Upicus as BPM
Process management and corporate workflows
What is a BPM? Is a methodology that allows us to shape the different activities in our company with the objective of improving efficiency and effectiveness, in many cases it refers to this processes as BI (business intelligence). In Upicus, this enterprise intelligence can be applied in each process in a way that we not only design documents but we are able to analyze its effectiveness and different alternatives, in a continuous process improvement, so the company can analyze its process failure in real time or even failures caused by its environment.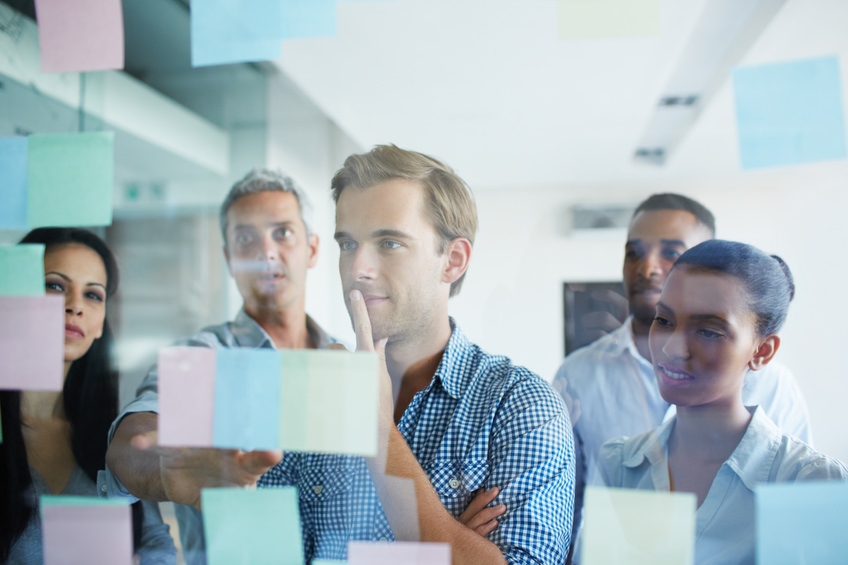 Business Intelligence Tool
Work Optimization
The incorporation of Business Intelligence tools is need for work optimization and suitable control management, that´s why Upicus, unlike other software, saves story not only data change produced in the app but the rates and key indicators, everything in real time, integrating with Upicus cloud services, a support for local software and mobile app, like PC.
Your company from the analysis of the data
All information at the same time as it occurs
Data analysis through systems that allow them to cross efficiently, just like business intelligence, is a key element in systems management. That´s why we created an important core calculus in our software which is able to make practically any analysis and the most important part, with an automated data capture.