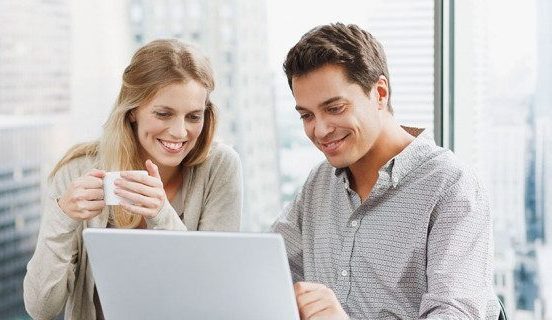 A blank canvas as ERP
Process management and control
Upicus has been designed to be a blank canvas where you can paint and control all the processes of the company, which makes it an excellent ERP. As a software for management allows, not only to control different activities but interact with them through every job position in the company, being able to control all the tasks related to ERP (a set of systems that integrate functions inside the company), the production, logistic, stocks, shipments and accounting. It makes able the integration with different accounting programs, even when it ́s not a billing software, it counts with a powerful finance module that links with the accounting allowing a single and quick control of this activity.
Business Management System
Dashboards and Workflows
The integration of all the enterprise management system, that´s what an ERP means. In Upicus, this is translated in different dashboards and trees (configurable and definable by users) making able to perform many functions: production, logistic, stock management… the affordable price, adaptability and the great agility of the system makes it an excellent ERP for SMEs.
Online management of the company
Make all departments interact
Upicus is the management software by excellence, it combines and integrates different departments making easy to send information between them, online management and the creation and execution of the different parts of a master plan or any other specific plan: human resources, production... integrated with various billing and accounting software, adaptable and simple data import.