Looking for a CRM
Upicus as a CRM
Upicus adaptability allows covering functions of CRM software. It's online and offline functioning improve CRM web systems, making possible to manage the relationship with customers from anywhere, but what is a CRM? Is a software to lead our business strategy towards to customers through sales, telemarketing, time management, customer service, information for executives, marketing, data sync, e-commerce, others sales services and ERP integration.
The difference between ERP and CRM is that the first is oriented to integrate all the processes inside the company and the second focuses on customers.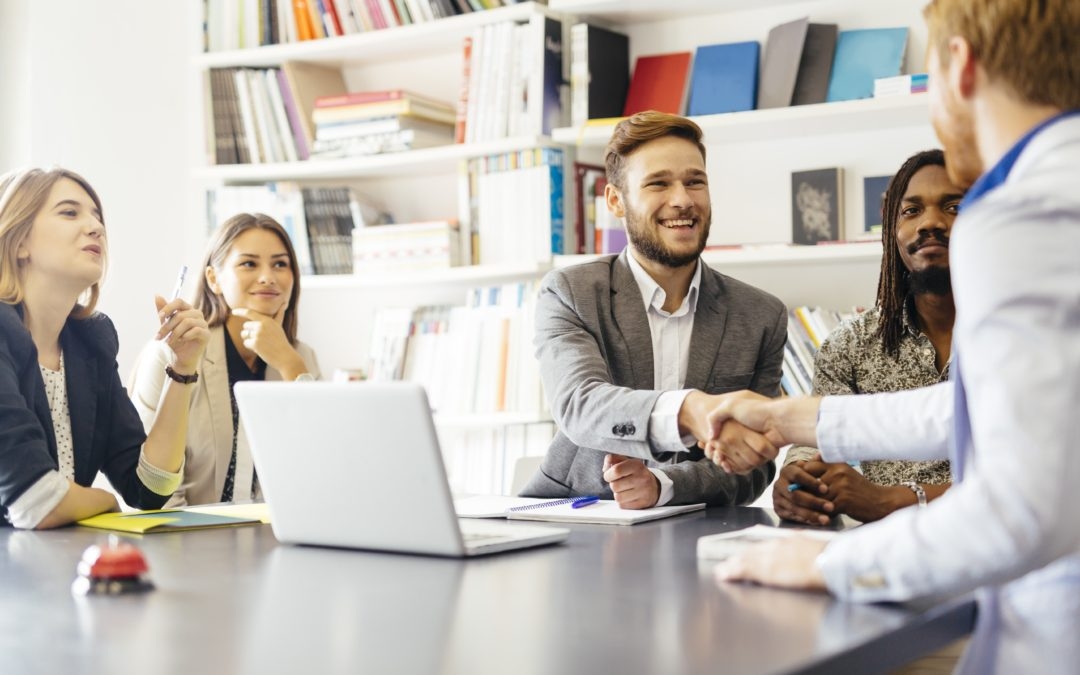 Improving customer service
Always thinking about your customers
Customer service is CRM ́s priority. In Upicus, given its integration with mobile phones and enterprise messaging, you can make communication project management and other marketing operations, all this in a collaborative way. Due to the information hosted in cloud it has CRM online functions, but it also works offline, keeping a whole and automatic story of calls, mails, visits and meetings that anyone in the company has had with the customer.
---
Upicus a great CRM solution
Full integration with your company
Upicus is a software for companies that, just like other tools, allows to perform an effective customer management but its integration with mobile, customized configuration and ERP tools (which is carry out directly in Upicus) makes it a better CRM.