Software for Company Management
Boost your company
Upicus offers a new digital workspace that unifies in a single tool the customer relation systems, employees, processes and performance, managing millions of data that companies generates in an automatic way.
Our concept changes the existing systems of tools; integrating the management with communications (telematic and documentary), finance and dairy activities, given that all the decisions and planning are connected and contribute with useful information.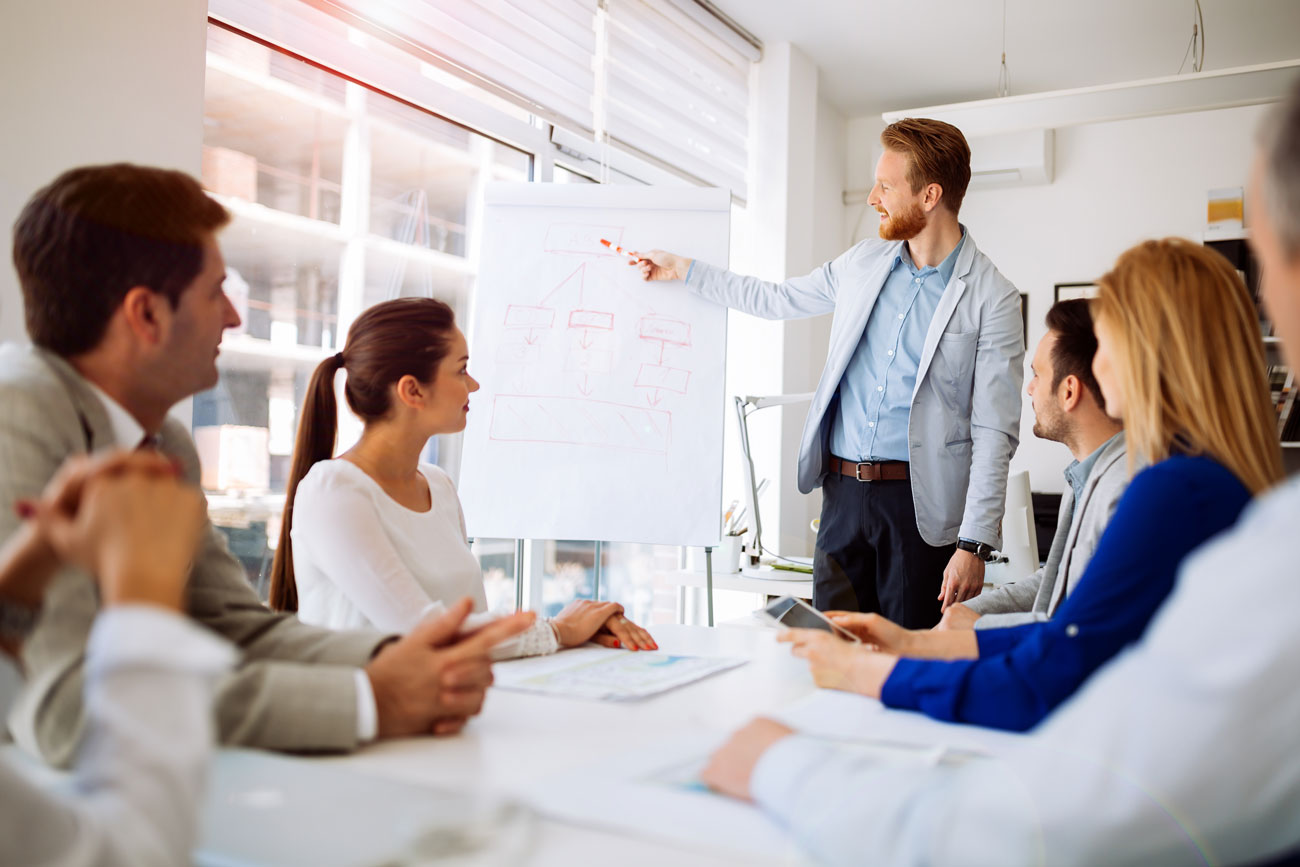 Upicus approach is based on usability and agility, in a more globalized market, enterprises should have the opportunity to analyze the scope of their own processes and actions in real time, in such a way that can restructure any part of the company or create new processes and systems, analyzing everything on time.
From a customer complain to an error on your banking account, in Upicus every information acquires a new dimension so you can always have access to any data instantly, just when you need it.
The way of work is simple because it adapts itself to each user (no matter which position inside the company).Plainly objectives and processes are established and control systems or dashboard that allows to monitor the advancement of proposals, all this in a very automated way. Besides that, the Upicus solver helps you to speed up your work.
Upicus is a good solution for SMEs or departments from big companies that want to work in a digital workplace concept.
Concepts that define us:
Digital Workspace
Automatic Data
If you can automate data capture, you must do it. In Upicus we think there are data we should know instantly, because there are devices (like mobile, tablets, computers...) that can access to them. That ́s why the devices throw information automatically that allows to analyze the advancement of processes and objectives.
One Time Data
If data has been already introduced by anyone, you don´t have to enter it again. For a coordinated way of working is important to know, in real time, how every tasks, project or process is evolving; for all this, the information that every participant has must be enriched with the contributions of the rest of team work.
Big Memory
If there was, some day, information on your computer or mobile, we must have Access to it. The information evolution has gone hand and hand with optimization of this information and the way is stored in every device, which implies a continuous loss of information. Upicus saves, not only the story of every task and communications associated (calls, mails, meetings) but the story of KPIs and KRIs.
Configurability
The software adapts itself to users, not the users to the software.
From the Directive positions to commercial agents, passing through different departments (administrative, technical, operations), has with its own digital workspace that can be customized for its needs; each user has in front all the tasks to perform, making simple the integration with the software.
Control
The information of every important thing for every position is obtained in real time. Is established the information or relevant KPIs for everyone and build a dashboard and alert system to control the work to develop.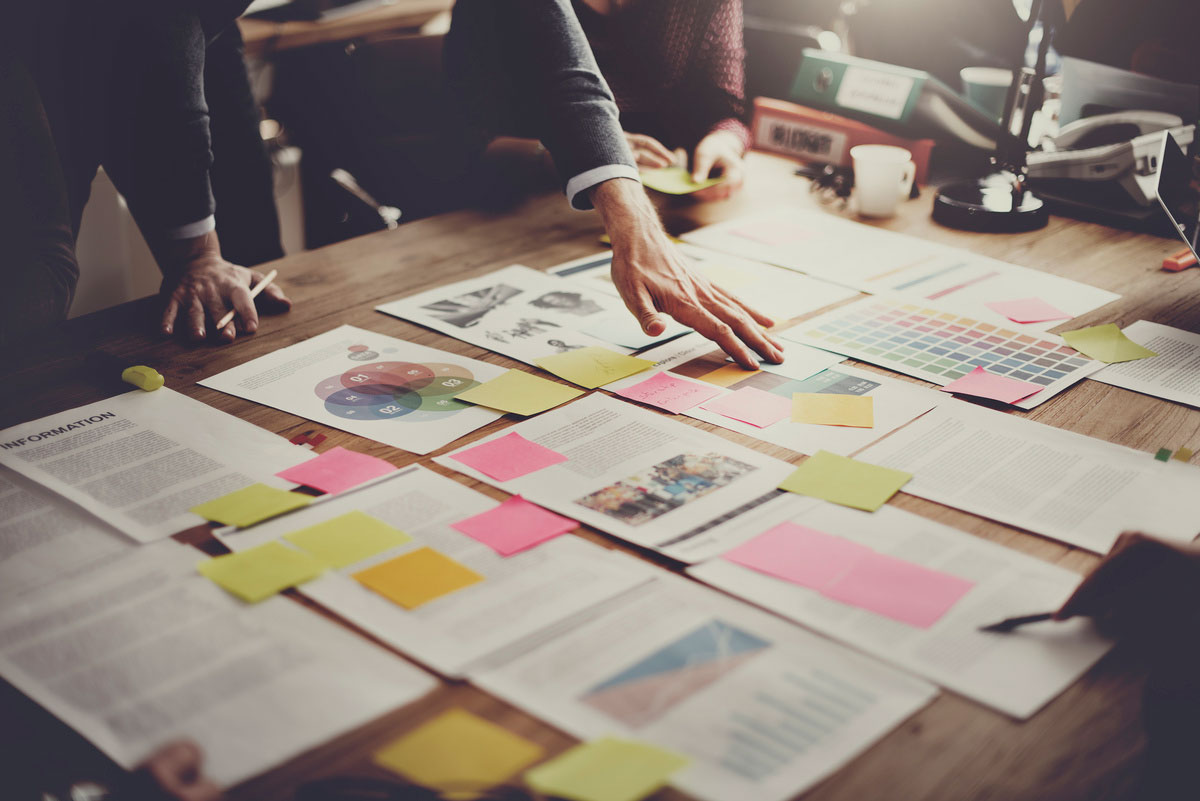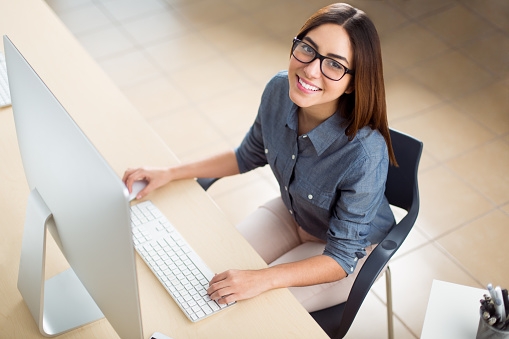 Processes
Everyone should be able to design, analyze and use its own activities. Processes are like machines of an assembly chain; allows me to improve the production of a company of services. Through Upicus we can analyze its functioning and see where are bottleneck and its causes (human resource, finance resources or failures in process design)
Continuous change
The World is constantly moving, Upicus has the ability to adapt immediately. With all this new IT and globalization, every time we have to be faster in adapting to front new situations; to create new processes and measure information flows to get a competitive advantage.
Adaptability
No matter what my business area is, the adaptation must be very quick. Most of the software the user need a hard training and processes implementations are costly, eternal a less user friendly. In Upicus you just need to draw the processes, your goals and you can start to work.
Gamification
Do your work in a friendly way?
The gamification systems starts to expand in business world and are useful not only to improve productivity but to promote a better environment; if a company managed this in the right way it can add real value to its philosophy.
Contextualization
The software must use the information available to help you up to solve your work. Thanks to its Big Memory, Upicus become smarter every time you use it. When any person or entity relates to the company, it keeps records and offers the user (who has to do the work), information about where each process goes in real time.
We make the difference
Functionalities that mark a before and after
Integrated Communication
Mails and communications integrated within the software. You can make calls, send mails, track spent time, assess the interaction with customers, etc.
Finance integration
You can get you accounting data to assess your commercial activities or to know better the cash flow situation of your company.
Solvers
It's a way to visualize tasks in order to speed up the execution, related with user graphic interface.
Customer Relationship management
You can improve your sales through managing your customer data.
Workflows (TreeViews)
You can set lines and all the steps of where your processes flow; also you can see an updated status.
Automatic data recollection
Data can be registered automatically (calls, time, activities, etc.)
Project management
You can follow your processes and projects in a structural way; assigning taks, due dates, etc.
Online / Offline Working
You can work in you tasks even when you are not connected to internet.
Intuitive customization
Most of the functions can be easily configurable by any user with adequate permissions, without programming.
A very powerful tool
New functionalities in Upicus 2.0
Instant team messaging
The software provides a messaging tool, chats or walls to communicate direct with the teamwork, besides e-mail.
Geolocation
It brings a location engine to manage geolocation in those devices you want to know where they are in a determined time.
Time Management (alarms, cronograms)
Schedule management and work reports automatically.
Integrated Gamification
Data usage available to ludify your objectives; motivating your employees.
File and templates management
It's possible to manage your documents digitally and have them anywhere. Take information from your data base and put them in templates to make documents in no time.
Modularity
Capable of work with different functions thanks to modules that the software brings.
Versatility
Easily adaptable to any kind of companies need
ScoreCards (KPI, Metrics)
Scorecards and KPI´s that collect information automatically. This is very important for taking decisions.
Intranet
It offers a private network making easier to share resources between your teamwork and improve the communications within the company.
Externals (Triggers, API's, ...)
Integration with other systems, 3rd parties apps and tools.