Making decisions based on data is not a new trend. However, until the arrival of digital transformation and new technologies, companies had been unable to manage a large volume of data coming from different sources. That is why management software with a Big Data engine has become a very relevant tool in the business world.
This is where we find advanced analytics. It is about using the data we collect from different sources to predict facts or behavior that help in decision-making.
What has changed? A few years ago, companies did not analyze historical records because they did not have tools that would carry out descriptive, predictive and prescriptive analyzes.
Companies that use advanced analytics can automate processes, increase efficiency, reduce costs, etc. It is a fundamental piece in the digital transformation to make decisions with information in real-time.
Advanced analytics has three phases:
Descriptive: we can know what has happened and why in a company with the historical data.
Predictive: we can know what will happen in the company and trends with descriptive metrics.
Prescriptive: the best decisions can be detected based on the large amount of data and variables that we have generated and, therefore, automate the decision-making process.
Today advanced analytics is an essential tool for all types of companies due to its great advantages and its competitive capacity.
A case of advanced analytics in process transformation
One sector in which advanced analytics is being used is retail. Companies in this field have seen great possibilities in the management and distribution of products, customization, etc. with data management.
For example, managers spend a lot of time dividing up tasks among employees on a spreadsheet or by hand. With a management software platform it is possible to distribute the tasks according to the workload.
Thanks to advanced analytics, you can know the history of customer visits at all times so that tasks can be distributed by hours and days. In addition, we can also know the profile of each employee, their sales and their productivity. The manager will be able to organize the work based on the number of visits by clients and staff to achieve a good shopping experience.
Consequently, you will achieve a better operation of the establishment, customer satisfaction, greater conversion, etc.
The difference between predictive analytics and machine learning
The term machine learning has been used by both Data Scientist and business managers. Sometimes there is some confusion with predictive analytics. What does this concept refer to?
Both disciplines have the same purpose, that is, to predict. The difference is found in the volume of data used and the involvement of people in the construction of models with predictability.
When we talk about predictive analysis, keep in mind that it uses statistical techniques to assess what behavior is likely. In other words, it is intended to know what can happen by predicting future situations.
Therefore, it is based on the probability that something may happen. To do this, it looks for relationships and patterns between historical and current data variables in order to conclude and predict the future. An example is predicting what type of product a customer will buy. Predictions are more reliable with more data.
Regarding human involvement, you need an expert to confirm hypotheses, determine the data requirements and set priorities.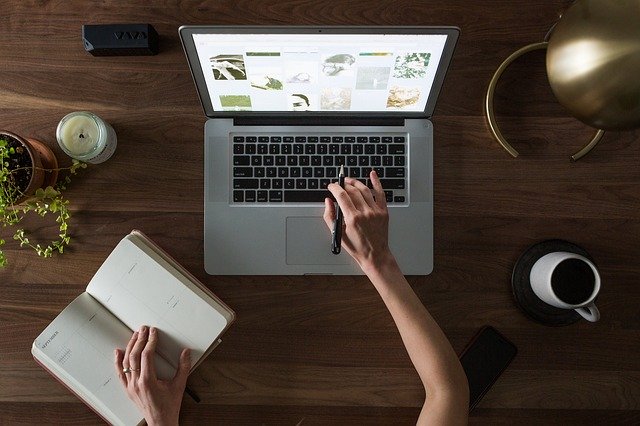 The benefits of advanced analytics in companies
As we have seen, advanced analytical techniques are very relevant when making business decisions. Having all the information in real-time and not relying on assumptions is a competitive advantage. And, on the other hand, to have management software platforms with Big Data technology that allows automating and improving processes.
Companies that want to know what is happening at all times are more productive. Advanced analytics allows us to know the history in a simple way. With these data, you can carry out forecasts in the processes and thus make the most optimal decisions.
In any business management it is essential to know all the options to achieve maximum performance. For this they need software platforms that allows them to build and contrast their models with the data that is collected automatically. And in an advanced analytics assessment, to use configurable Artificial Intelligence as an immediate reaction to the information received.