Big Data tools are already within the reach of any type of company. Thanks to data analytics and artificial intelligence we can find new business opportunities and make excellent decision-making.
Companies must answer many vital questions in their efforts. For example, how was the process of this task? In order to get the answers often, spending too much time will be different on software or programs, but what if you could find all the information on the same site?
With the great advances in Big Data tools and artificial intelligence it is possible. Companies that have opted for digital transformation better understand the market and adapt their offerings to each client. For example, you can get information about the sector, connections between companies, geo-referenced locations, etc.
The importance of Big Data tools
As we have mentioned, Big Data is so valuable to companies because they can answer questions that are not even asked. This means that it gives them a point of reference.
The amount of data is very high, so it is a great advantage that the data can be shaped according to your preferences. When so, companies are able to detect problems in an understandable way.
The collection and storage of data, as well as the search for trends within the information allows companies to act quickly. Its ability to react is bigger.
Thanks to Big Data analysis, companies take advantage of their data and employers to detect new opportunities. Therefore, smart businesses are boosted, profits increase, customer service improves, etc. Some of the benefits provided by Big Data tools are the following:
Cost reduction. New technologies and the cloud help reduce costs related to storing large volumes of data. They are also very useful to know the best way to do business.
Improves decision making. The ability to analyze data from different sources is possible with the new management software. Companies analyze the information obtained and make a decision found in data.
Customer satisfaction. With data analysis it is easier to understand and satisfy customer needs. It is also very effective in knowing what new services or products can be offered.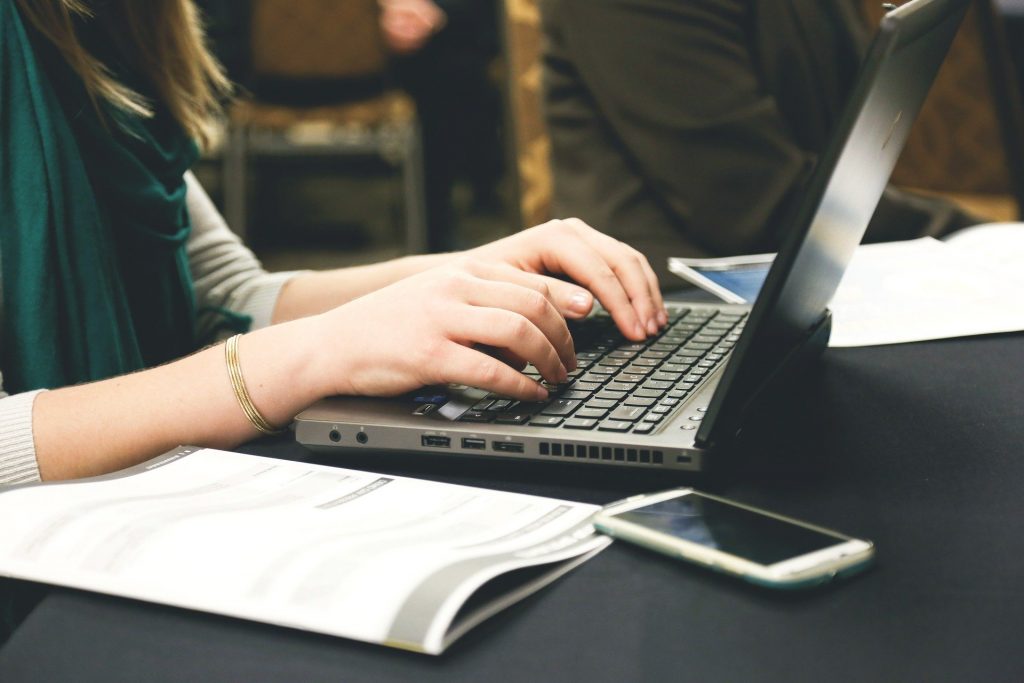 The application of Big Data by sectors
Big Data tools are being used significantly in companies in different sectors. They all have something in common and that is to take advantage of all the information to achieve their goals. Some of the sectors where Big Data is already used are:
Tourism: companies in this sector seek customer satisfaction. On many occasions, it can be difficult to measure and they can only solve bad experiences. With Big Data it is possible to collect all the data of the clients to know them in depth and avoid possible problems.
Health: Large amounts of data are managed in the health industry, for example, medical records. Data analytics is essential to improve patient care. You can provide personalized medicine, do real-time monitoring, predictive analysis, cost savings, etc.
Retail: customer service has become very important in recent years. In addition, they are constantly evolving because consumers are becoming more demanding. Big Data helps businesses know the needs to satisfy them. We also help predict trends, provide new products, monitor customers, etc.
Industry: they can improve all processes. Some companies like manufacturers use sensors in their products to obtain information. We also optimize routes, solve incidents, etc.
Marketing: the use of smart devices allows companies to learn more about consumers. For example, geolocation, creating loyalty programs, etc.
Sport: there are many teams that take advantage of the advantages of data analytics. The information obtained is used to create training and competition strategies.
There is no doubt that these tools are a real necessity for companies. Having software based on the Big Data engine allows improving the organization's strategy processes and communications.