The constant cyber threats to companies have highlighted the importance of cybersecurity. All types of companies must protect information, databases and operating systems. Normally, large companies have their own computer security systems and small ones hire specialized cybersecurity providers.
In digital systems the most common computer threats are malware, spywares, viruses, computer worms, trojans, etc… that try to access to our email accounts or even the informatic structure organisation.
Furthermore, we find people called hackers who access to the enterprises firewall.
But how does all this relate to Big Data? In this post we will tell you why this symbiosis is key to prevent possible cyberattacks.
Cybersecurity and Big Data, what is their link?
When we combine the terms cybersecurity and Big Data it seems somewhat forced, but it is not like that at all. Next, we explain the close link that exists between both concepts.
Currently, both cybersecurity and Big Data are essential to guarantee the security of company data.
Thanks to Big Data technology, you can forecast what may happen. To do this, analysis of the information is carried out to discover and prevent possible cyberattacks. Likewise, Big Data helps cybersecurity when it comes to detecting irregularities and security violations on the network.
Normally Big Data technology is related to the ability to process and analyse large volumes of data. However, it also offers the possibility of identifying people who carry out actions against the integrity of the data. This fact is very interesting to be able to react in time.
Companies that are committed to Big Data in their cybersecurity are more protected. In other words, it is more complex to filter relevant data from the internal functioning of the organization.
The trend seems to indicate that a large part of companies will use the cybersecurity provided by Big Data technology. For example, implementing software with a Big Data engine so that task management is safe.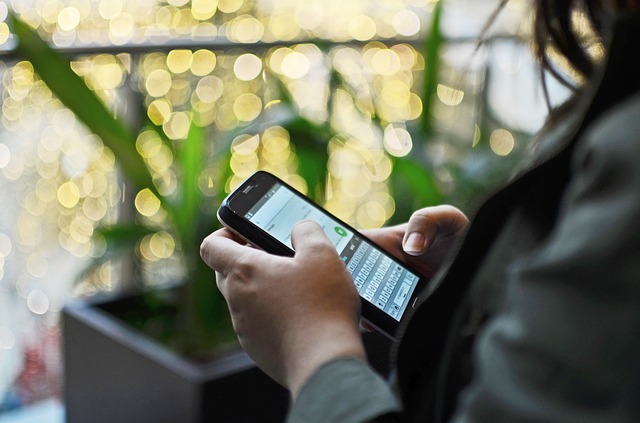 What security problems does Big Data face?
Most of the time Big Data has to deal with different types of security when managing data.
One of them is the security flaws that certain data processing tools have. This frequently occurs in companies that use tools that are not secure enough to prevent the loss or theft of information.
This problem can be avoided if the company decides to implement business management software with a private network to share information and resources among members. Making a good choice of the applications that employees use provides great benefits for the company.
On the other hand, we find ignorance about data protection and the management of confidential information. It is important to work with tools that allow data processing in accordance with the RGPD.
Achieving full IT security is complicated, but it is clear that Big Data and cybersecurity will become more closely linked over time. Consequently, any type of company will achieve greater security in the processing of sensitive data.
In conclusion, cybersecurity is one of the most important concerns that any type of company has. The theft of data or confidential information can be a big problem. In addition, it can entail a high economic cost to recover them. With the incorporation of Big Data technologies, the security gap has decreased notably in companies.