Disruptive technology is a process of innovation that under one that was already being on use. Because of the technology advances that take place in this sector, companies have to renew continuously.
Globalisation and competitiveness are present in the enterprise world. Consequently , Digital transformation is required to succeed.
Enterprises that bet on disruptive technologies have more opportunities. For example, can access to different types of markets; differentiate themselves significantly, etc. Technological innovation is needed to keep growing and be more competitive in any sector.
What is the state-of-the-art in this type of technology? How can enterprises benefit from it? Next, we will address these queries in a very simple way.
Examples of disruptive technology
The implementation of disruptive technologies in enterprises involve the transformation of the market. Throughout history, we have experienced many changes, nevertheless, some of the most significant are as follow:
3D Printers: These devices have a great evolution capacity. 3D Printer are capable of printing a wide range of objects in different types of materials.
Blockchain: It refers to a shared data chain where it can be register different type of operations. It is encrypted for added security. Monetary transactions can be made without 3rd party intervention.
Robotics: Robots have come to be used in production chains to work automation. Moreover, it is being now used for basic home duties.
Virtual Reality (VR): This type of technology has been used in leisure and entertainment. Nonetheless, it is now being used in the health care field. An example, to recover memories, to help patients with mental instability, etc.
Internet of Things (IoT): It consists of devices interconnected. For example, in the health care field, medical doctors are working with patient monitoring systems.
Cloud Computing: It refers to the digital supply of resources over the internet. Information can be stored in the cloud, this to give enterprises more flexibility to access at any time.
Artificial Intelligence (AI): Some systems are capable to think as being humans. For example, this technology can automate activities as problem-solving or decision-making.
Big Data: Enterprises now are more competitive since they analyse the information and it does not remain in mere intuition. The right way to manage data strength the business strategy.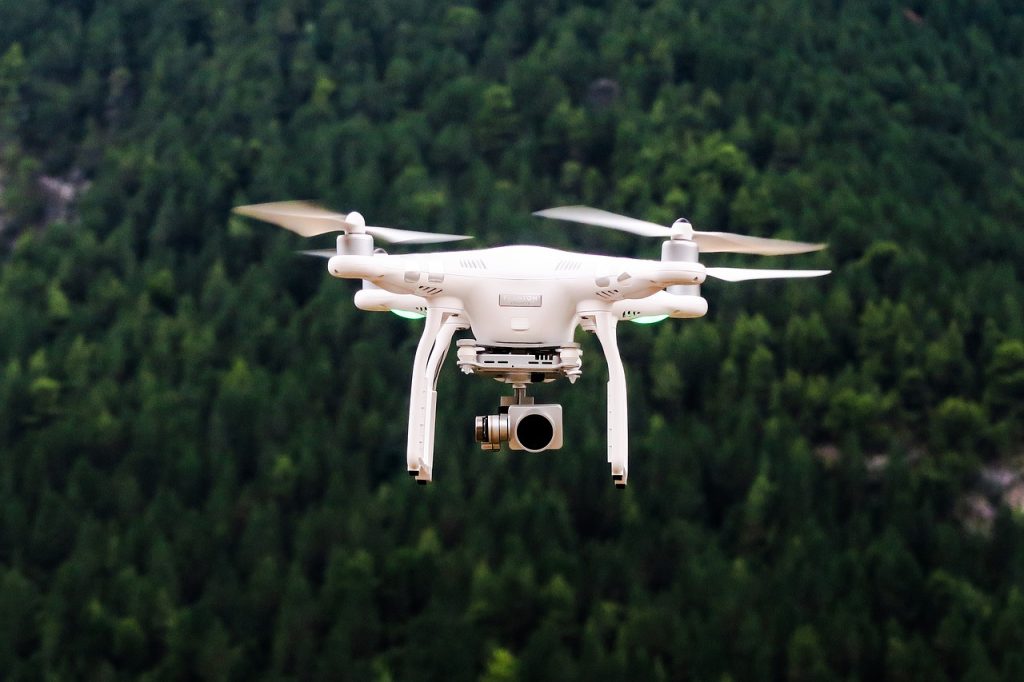 The impact of disruptive technology on companies
The implementation of disruptive technologies in companies has a high impact. Some reasons are as follows:
Reduction of costs in the processes. The cost of services is cheaper for companies and users. For example, the cost of communications between employees is reduced.
Increase productivity in tasks. With business management software, you can track the status of each task. Moreover, all employees are informed in real-time about the procedures.
Better customer service. The service and attention provided to customers are more personalized. The precision of the data obtained allows us to know your tastes, needs, etc.
Consequently, in the business world, technology innovation provides many benefits. Implementing new technologies can be challenging for many companies. However, if they want to be more productive, have more benefits, be avant-garde, etc. they must take advantage of the possibilities offered by these new tools.
It is important to opt for digital transformation and do it wisely. Nevertheless, what should they value? Some aspects to consider are having a single database of contacts, having processes and communications integrated, etc.
Currently, there is software for management that integrate different disruptive tools such as Big Data, Artificial Intelligence, cloud storage, etc. All these characteristics can bring great competitive advantages.
Each company has different needs, but the vast majority seek to manage processes and tasks quickly and easily. In addition to ensuring that, all members can communicate easily and in real-time.
In short, the ideal is for each company to carry out an analysis of its situation to know what disruptive technology can work for it.