The implementation of Big Data tools in retail is bringing numerous benefits. We live in a globalized world in which data offers a lot of value to companies. For this reason, there is a growing interest in the analysis and data management in this field.
Application of Big Data in retail
Nowadays, data analysis is already applied to some retail activities. For example, to optimize inventory, capture trends, manage queues in stores, etc. Businesses can obtain data from various sources. Some of them are geolocation services, social networks, etc.
The trend in this sector is clear, it is moving towards the use of predictive analytics technologies. The new business model is based on data analysis and pattern detection. If you apply Big Data in retail you can customise promotions, learn about browsing habits, study the journey of consumers in an establishment, etc.
In recent years, the need to incorporate analytics and data management solutions in the retail sector has emerged. In this way, they can meet the customer and their purchase patterns, to microsegment by customer behaviour, to improve omnichannel strategy, etc.
The solution for retail companies is to implement software that allows them to anticipate the demand for new products, analyse purchase trends, select algorithms for products in promotion, etc.
One of the biggest challenges is knowing the type of user at the time they enter an establishment. A seller can not treat alike or use the same speech with a consumer who does not know the brand, that someone who is a follower on social networks.
The Big Data in retail allows you to collect, analyse and manage product data and lead customers to physical stores.
Data management and analysis in the retail sector
The companies in the retail sector have changed their strategic approach. Now they are interested in managing and using the data to satisfy the consumer. For this, it is necessary to make an evaluation of the processes and use software that is based on the Big Data engine.
This type of information management programs help decision-making and establish a strategy in stores. Besides, they allow the integration of processes and communications.
Investing in Big Data tools in retail ensures to create strategic plans. Until now they have been making decisions based on temporary trends.
All actions aimed at the consumer must be based on a previous analysis of the data collected. In this way, the return on investment and sales will increase. Sales channels provide valuable data that can generate business opportunities.
New technologies are a competitive advantage
New technologies allow retailers to have new communication channels such as chatbots. Although it seems very distant, these are tools that improve the shopping experience of customers.
Furthermore, we must not forget that new technologies in stores provide a multitude of data. It not only helps to make transactions but also to get good business opportunities.
You can identify behavioural patterns, which helps to understand the habits of customers in the purchase process. It is also a great tool to anticipate changes in the market.
As for the competition, with the application of Big Data in retail, you can know its movements. Therefore, it is easier to get ahead of any action.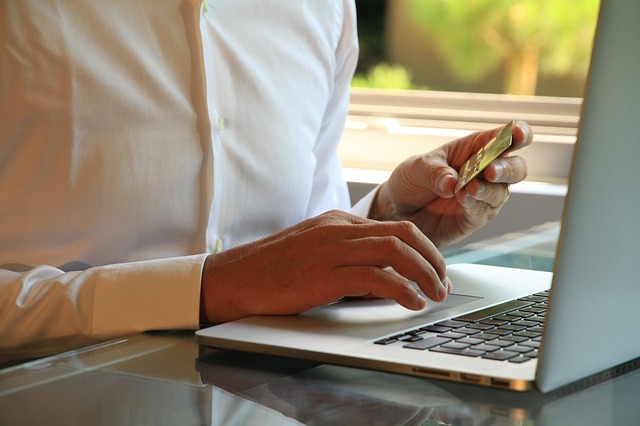 The use of Big Data in retail
The retail sector has implemented several changes thanks to the use of management software with Big Data engine. Some of them are as follows:
Product Location. The distribution of products in establishments has improved. It is an essential element for consumers to travel throughout the store and for a longer time.
Product Categorization. It can be optimized following different parameters. For example, depending on the benefit, sales volume, etc.
Sales Forecast. The management and analysis of data allow predicting what will be the demand for a product for sale.
Stock Management. With the application of Big Data retail, the flow of product supplies can be improved.
Customer loyalty. Analysing this factor is a key strategy in the retail sector. A CRM software can identify which customers buy most, their preferences, their habits, etc.
Pricing Strategy. Big Data helps optimizing strategies to increase sales and achieve better results. For example, placing offers in the areas of greatest purchase.
Customer Experience. Improving the customer's experience in the store and getting their satisfaction is essential. Thanks to Big Data, you can offer personalized attention with the best amenities, music, etc.
To sum up, more and more customers want a personalized service that meets their expectations. The application of Big Data in retail is a great solution. The information can be used strategically in stores.