What sets us apart
Functionalities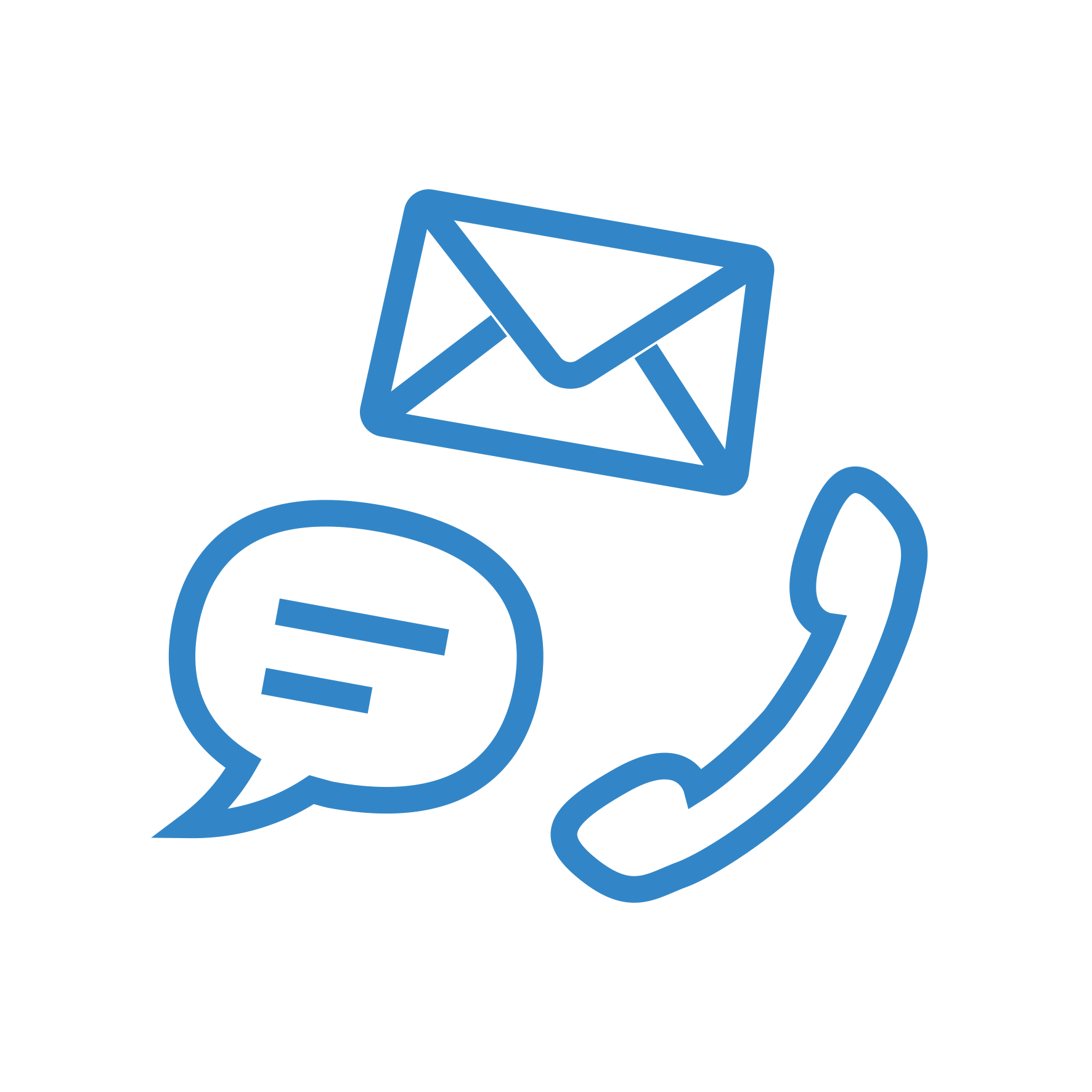 Communications intergration
Integration with telecommunications and emails within the program. It allows you to draft emails, make phone calls, measure duration, validate true customer interactions, etc.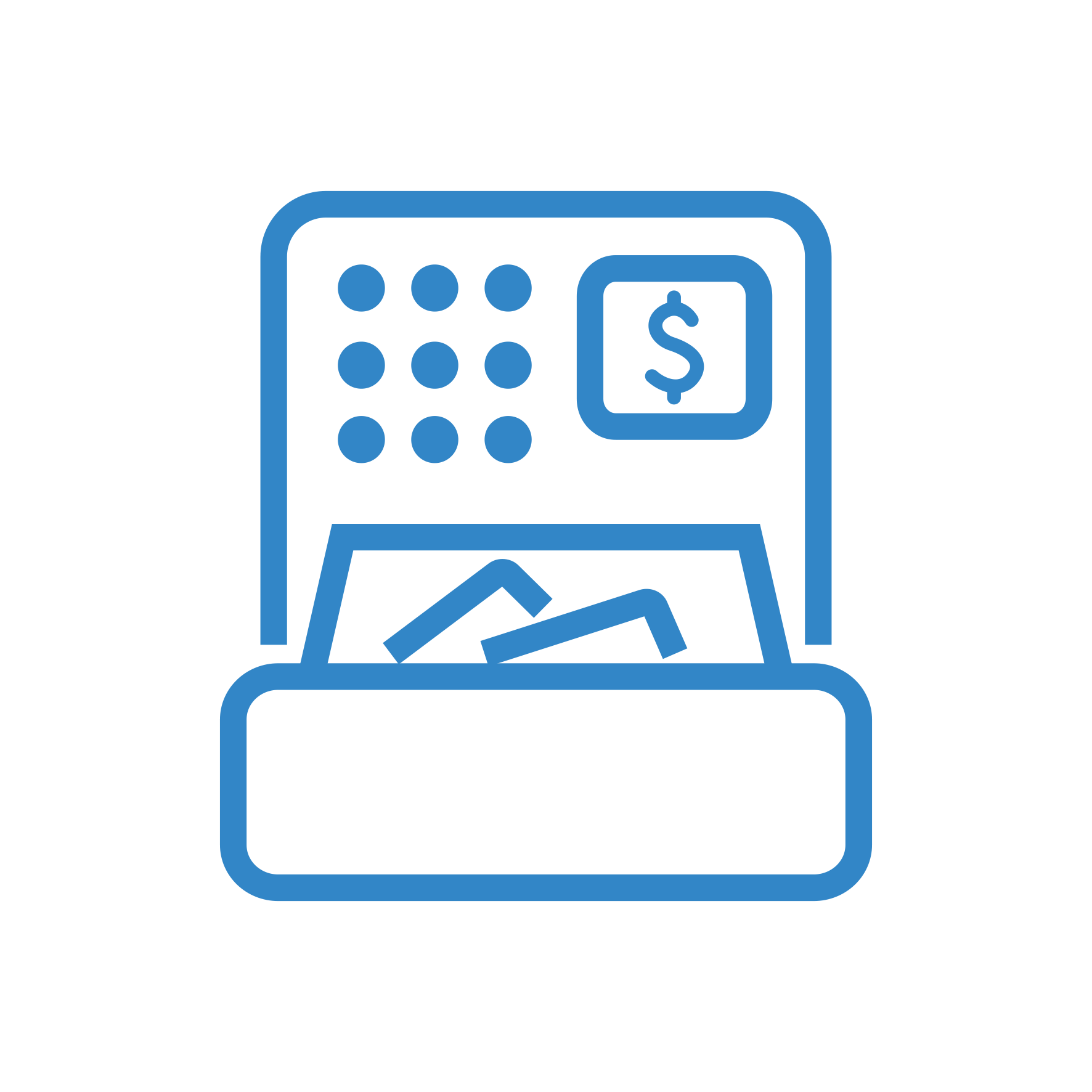 Finance integration
It allows you to obtain accounting data to assess the commercial efforts or to know the cash flow situation of the company.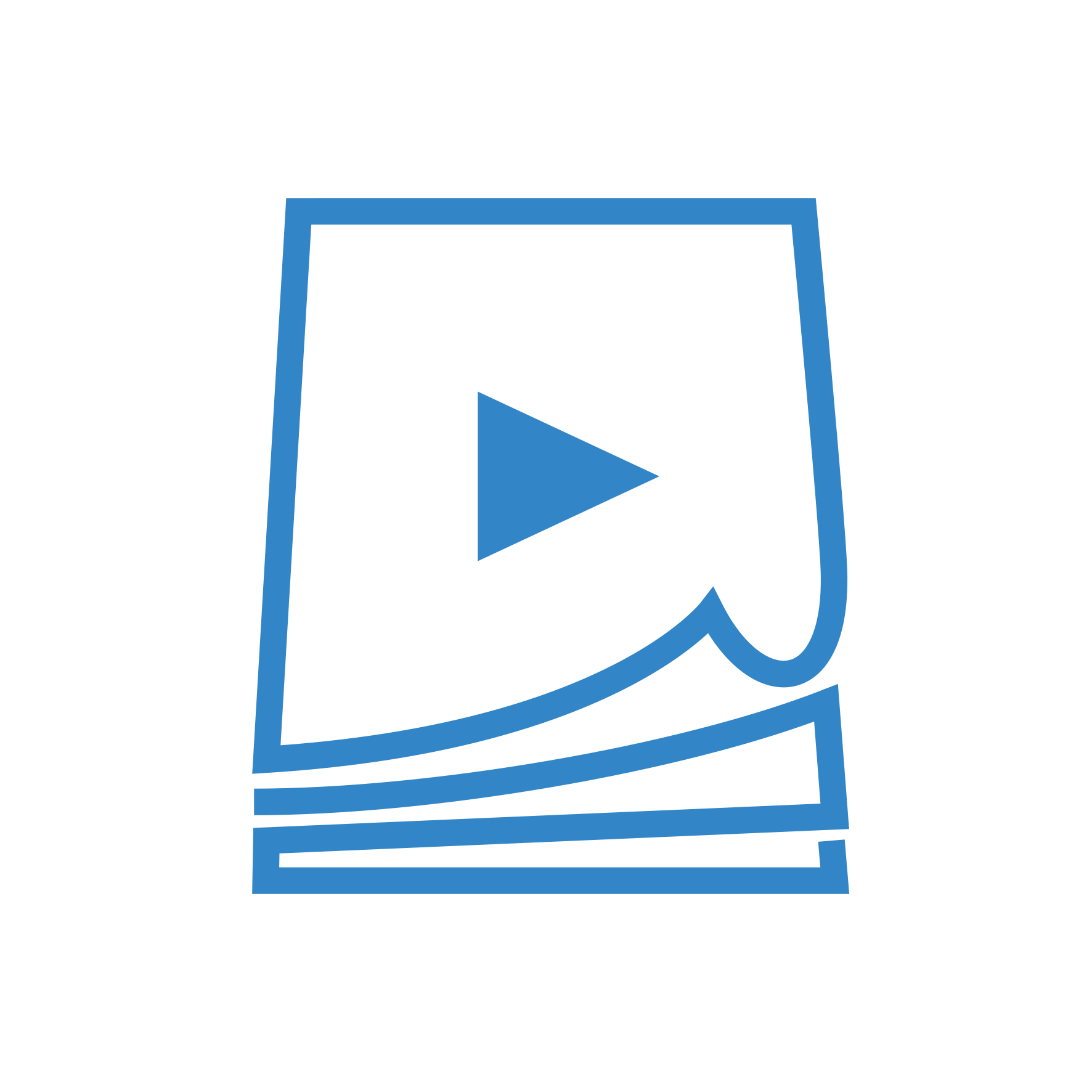 Solvers
The way to visualize tasks allows to speed up its execution, related to the graphical user interface.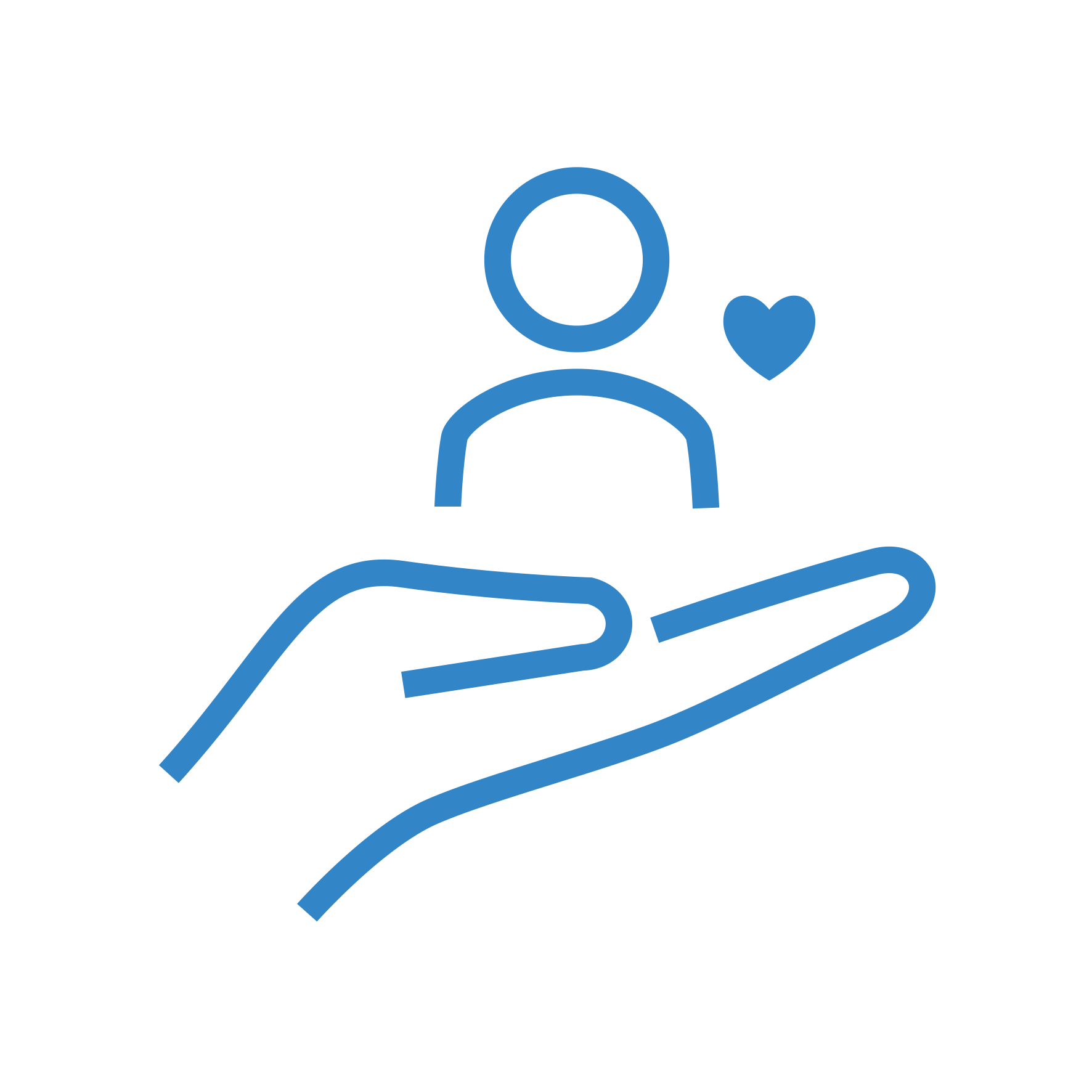 Customer Relationship management
It allows improving sales through the management and monitoring of the relationship with customers.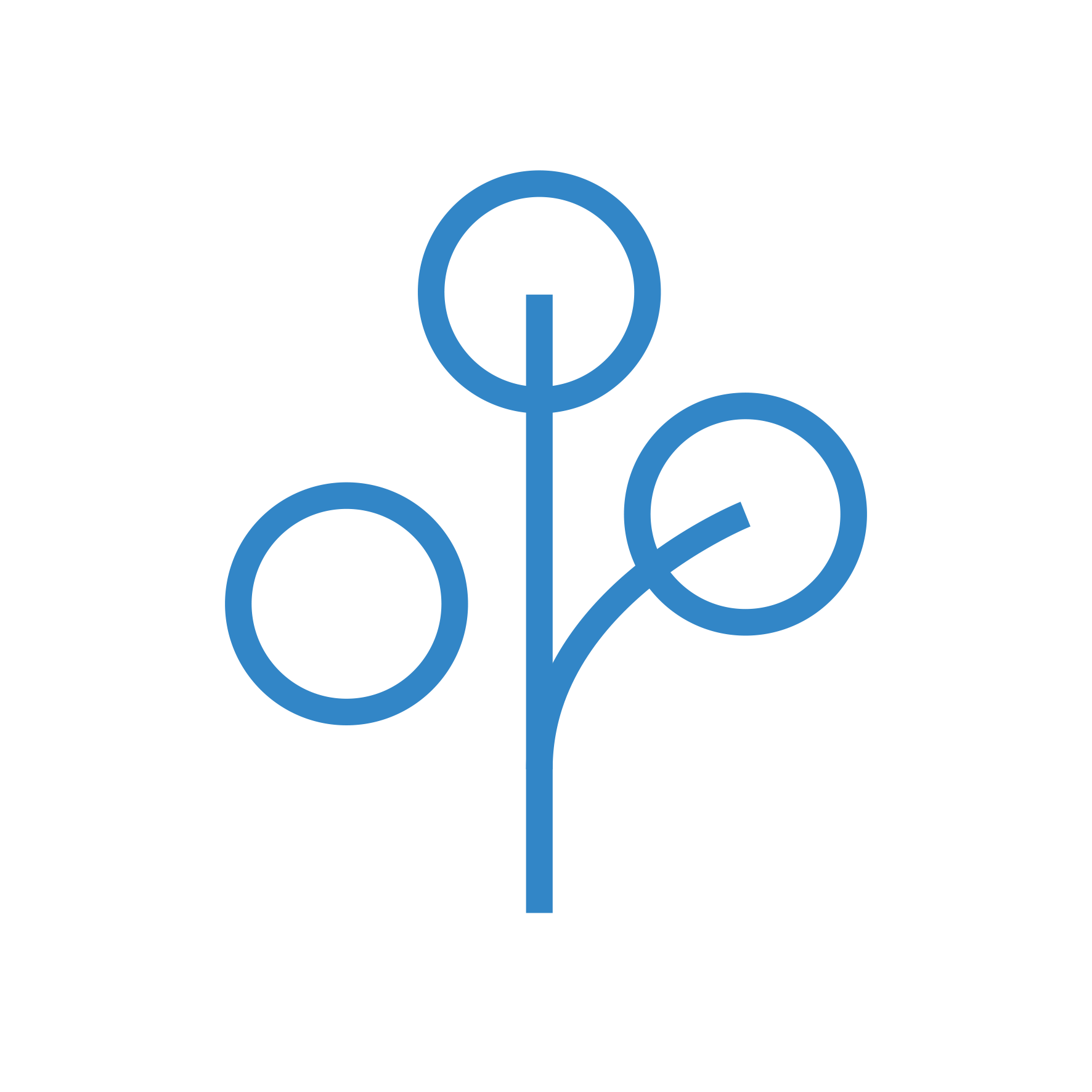 Workflows
(TreeViews)
It helps to establish the lines and each of the steps through which a certain process flows, and to know the current state of it.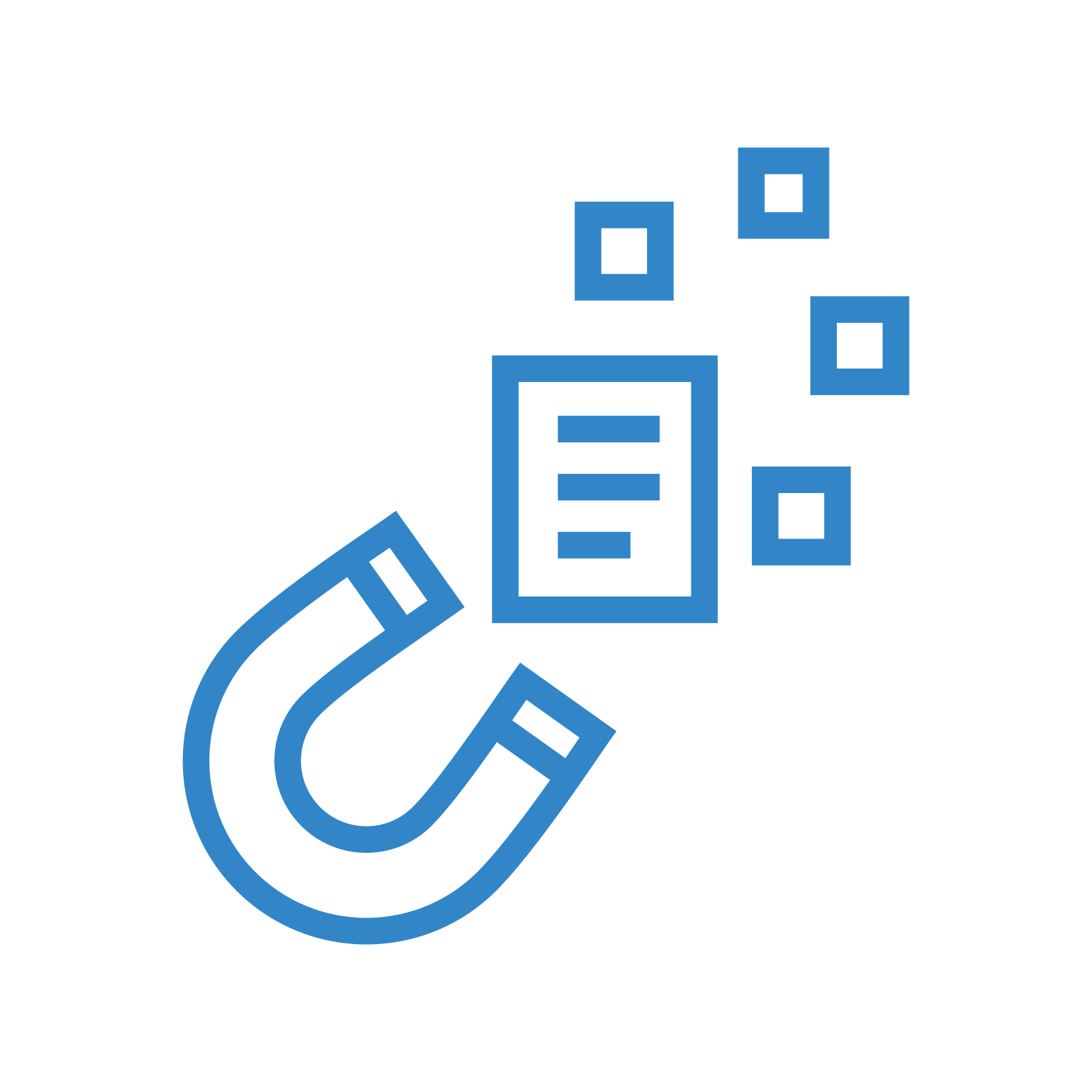 Automatic data recollection
Automatic registration of information (calls, times, procedures, etc.).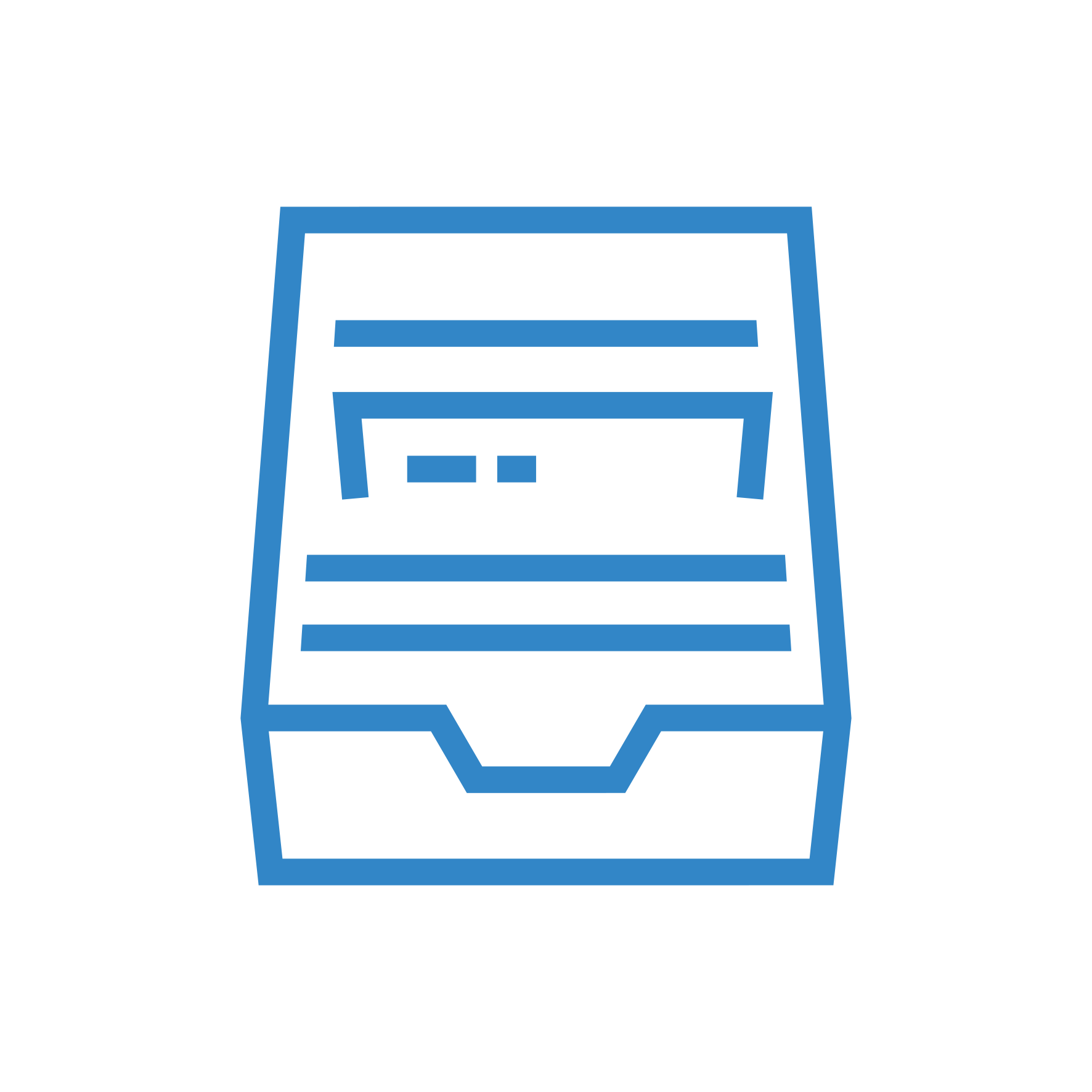 Project management
It allows the follow-up of processes or projects in a structured way, assigning tasks, delivery times, etc.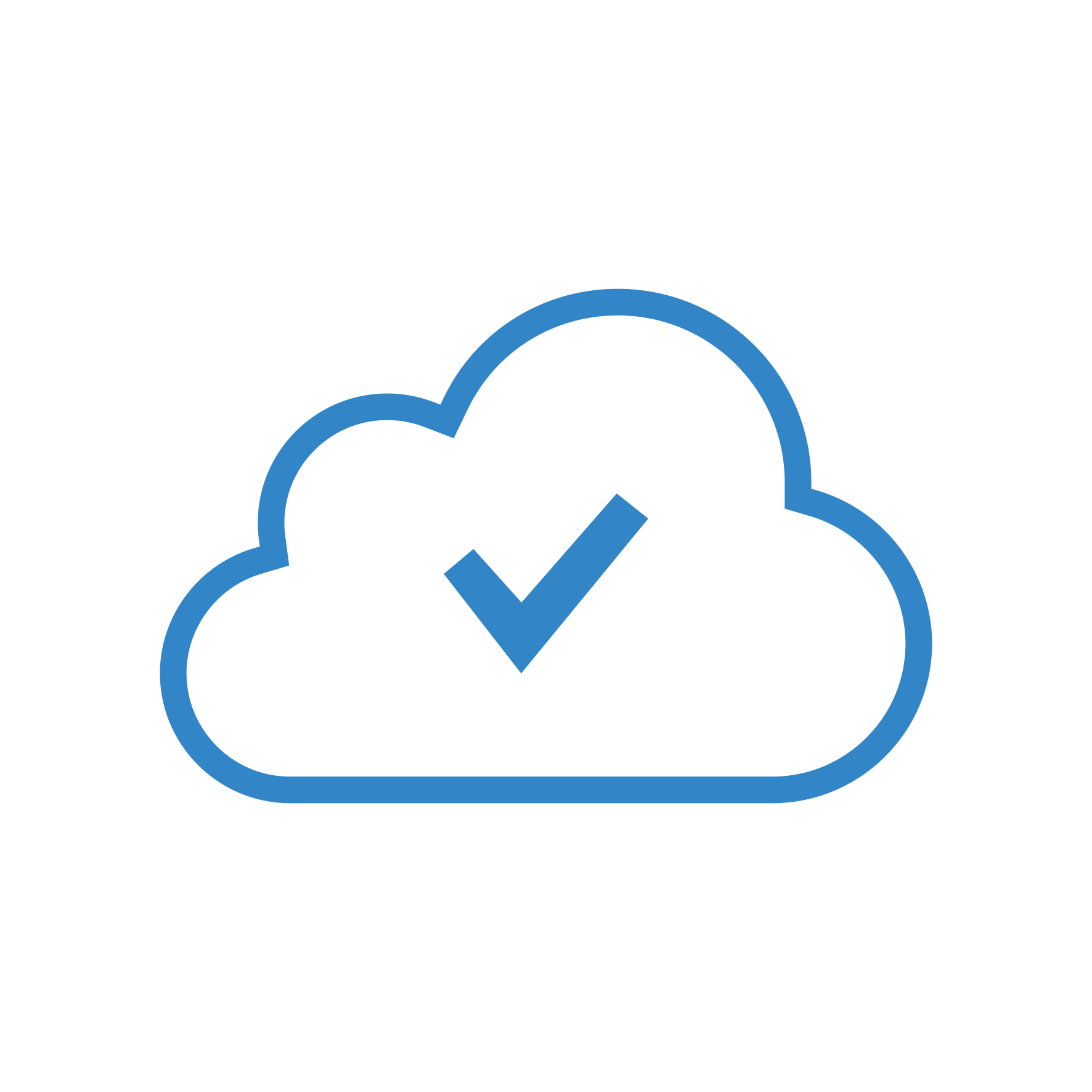 Online / Offline Working
It allows working with the application, even if it is not connected to the Internet.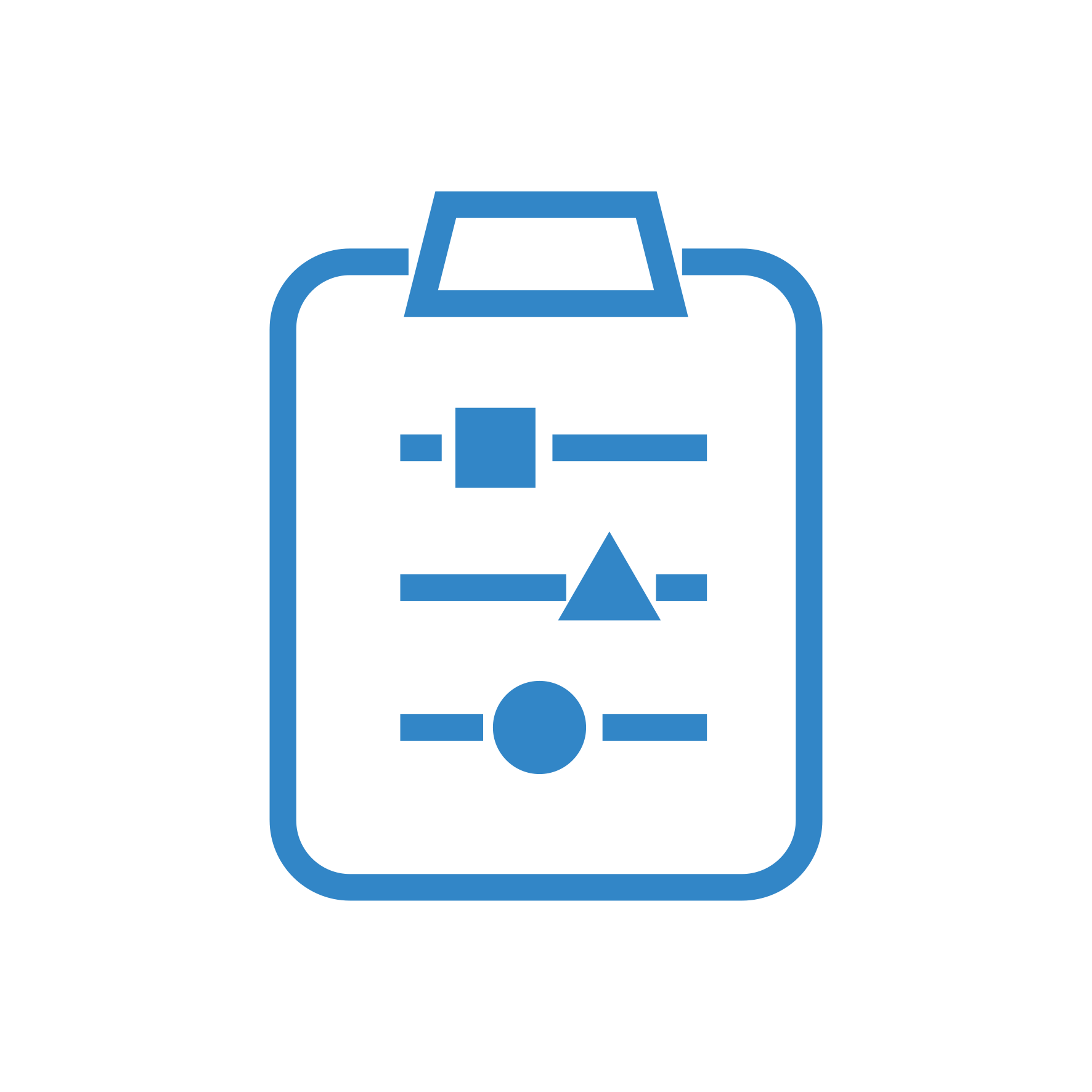 Intuitive customization
Many of its functions can be easily configurable by any user with the appropriate permissions, without programming.
Business Management Software
Boost your company
Upicus offers a new digital workspace, which unifies in a single tool the systems of relationship with customers, employees, processes and performance, automatically managing the millions of data generated by the company.
Our concept changes the systems of existing tools, integrating management with communication (telematics and documentary), finances and daily activities of the company, since all decisions and procedures are connected and provide useful information to third parties.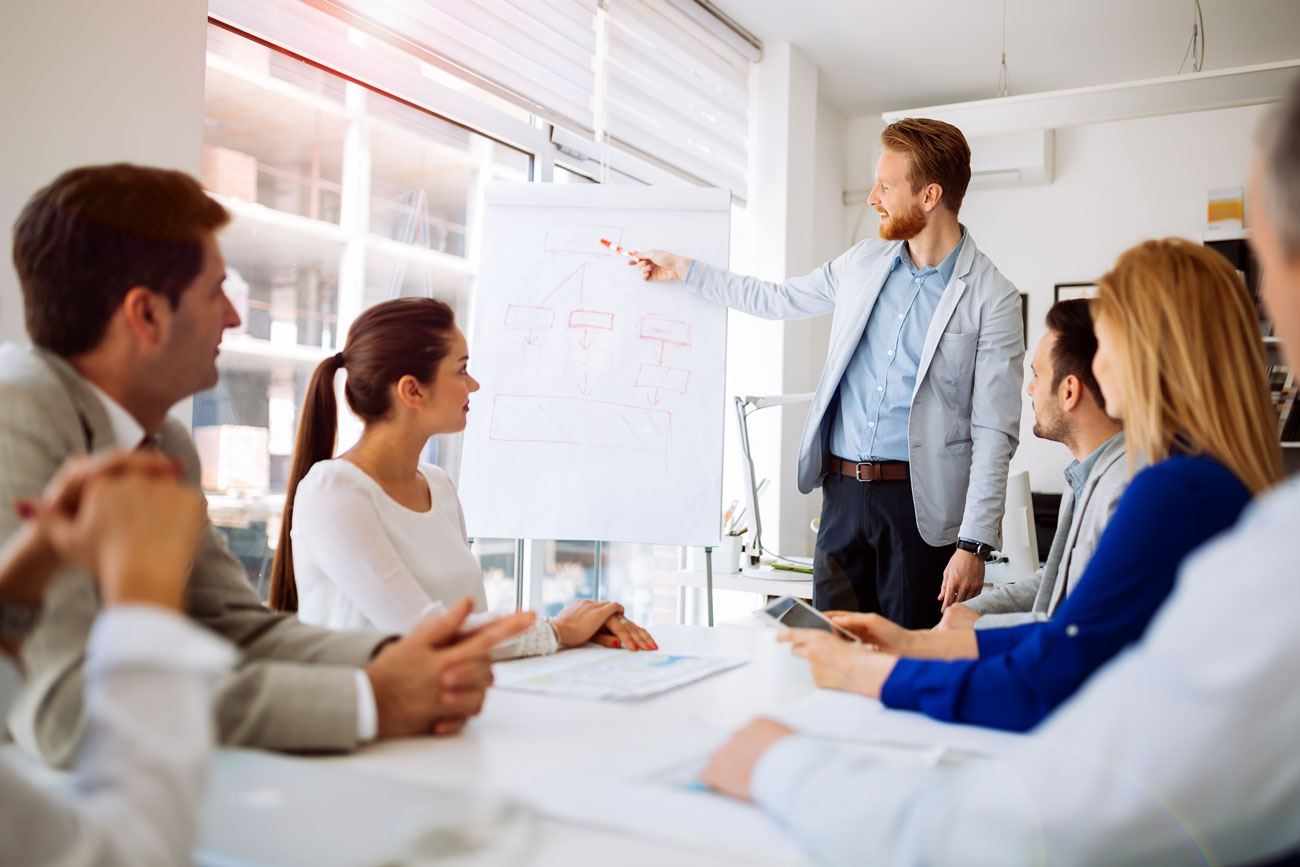 Upicus's focus is on usability and agility, in an increasingly globalized market. Companies must be able to analyze the scope of their processes and actions in real-time, so that they can restructure any part of their company or create new processes or systems and analyze them in real-time.
From an incident with a client to an error in a bank account, in Upicus all the information acquires a new dimension, so that you can always access any data instantly and just when you need it.
The way of working is simple because it adapts to each user (regardless of position), it simply establishes objectives, processes to make them a reality and control systems or dashboards that allow monitoring the progress of proposals in an automated way. Then Upicus solvers help you speed up the pending work.
Upicus is a good solution for SMEs or departments of large companies, who want to work on a concept of a digital workplace.
A much more powerful tool
New features in Upicus 2.0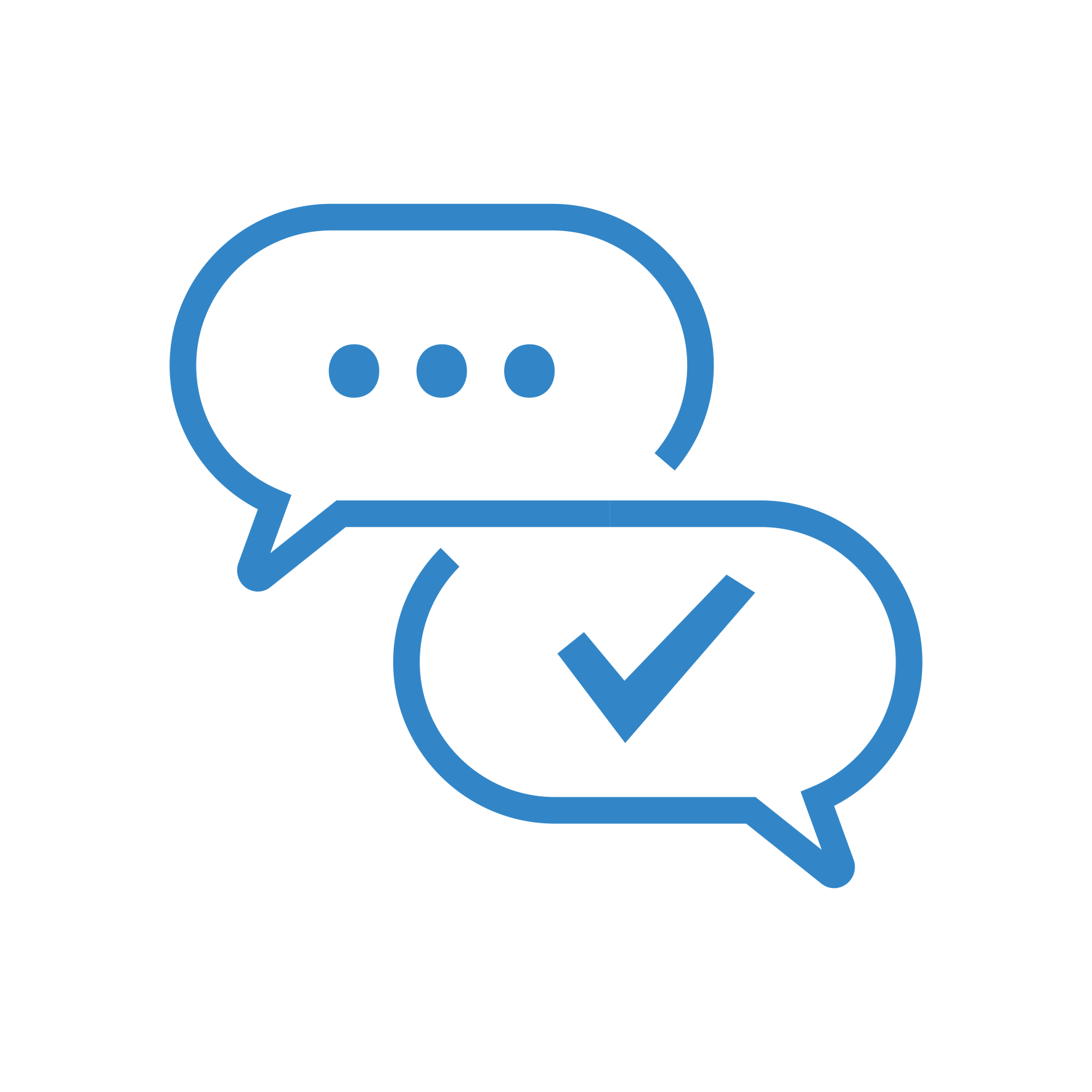 Instant team messaging
It has messaging tools, chats or message walls for team communication, outside the use of email.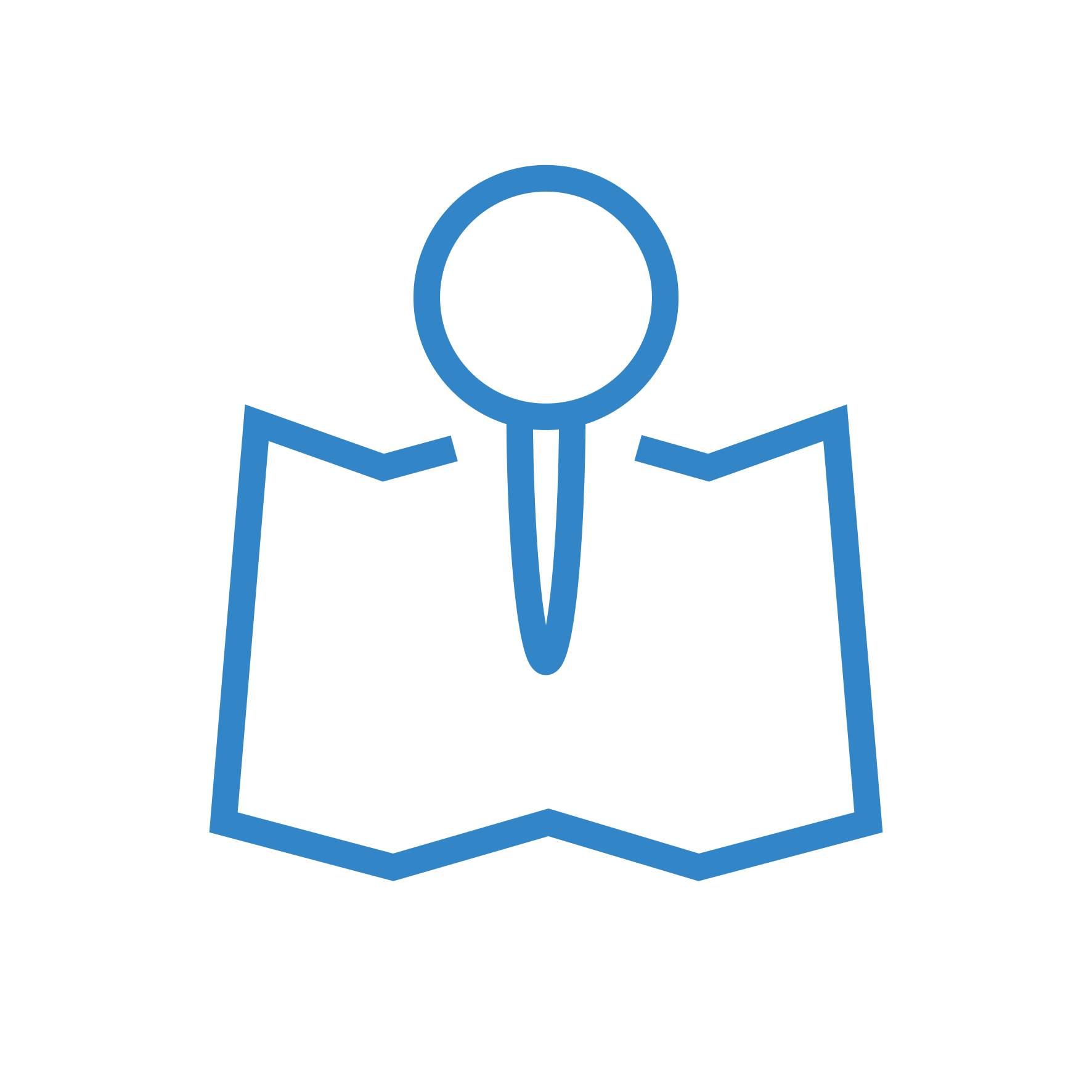 Geolocation
It has a location engine that serves to perform the tasks of geo-positioning of those devices for which you want to get your location at a given time.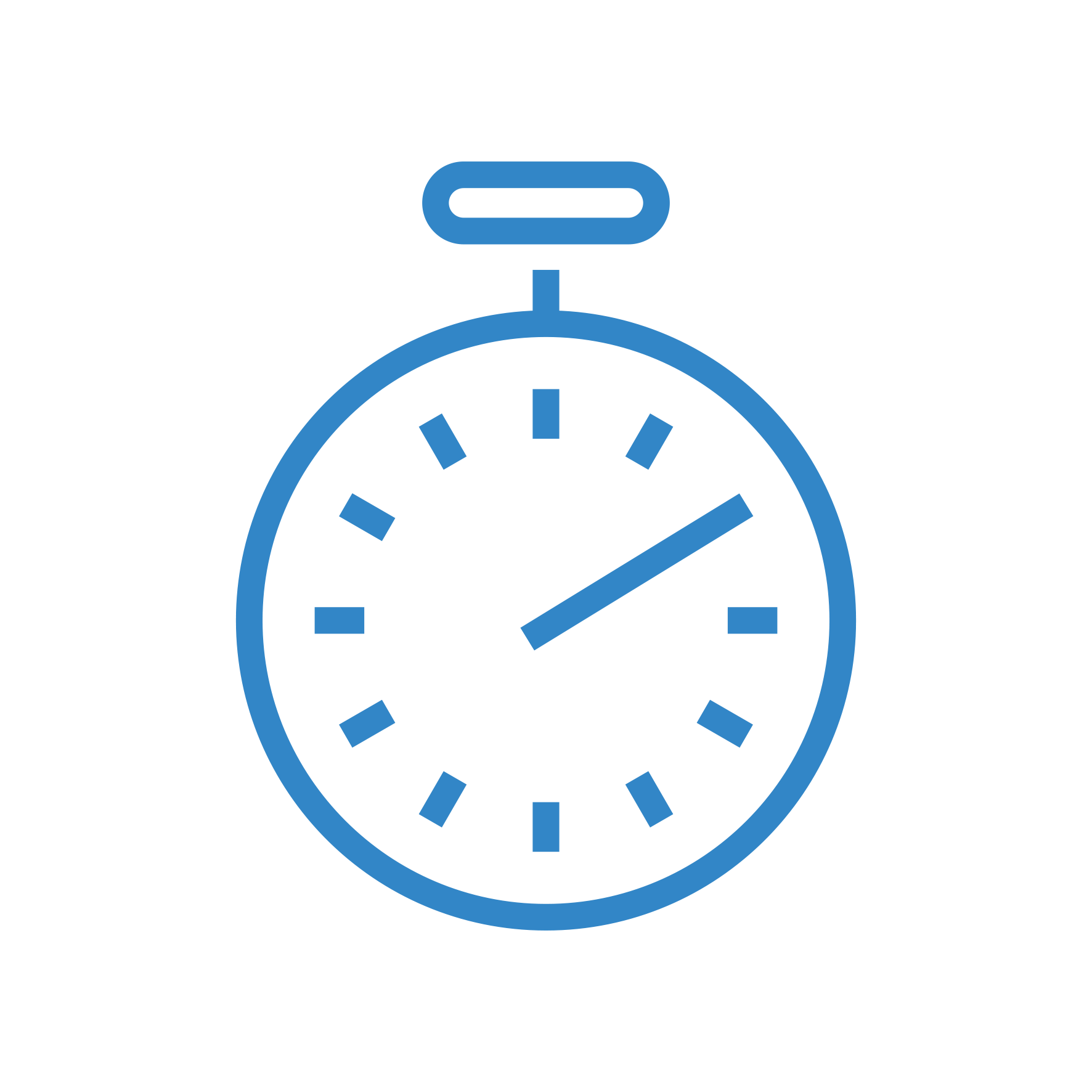 Time Management
(alarms, cronograms)
Control schedules and work reports automatically.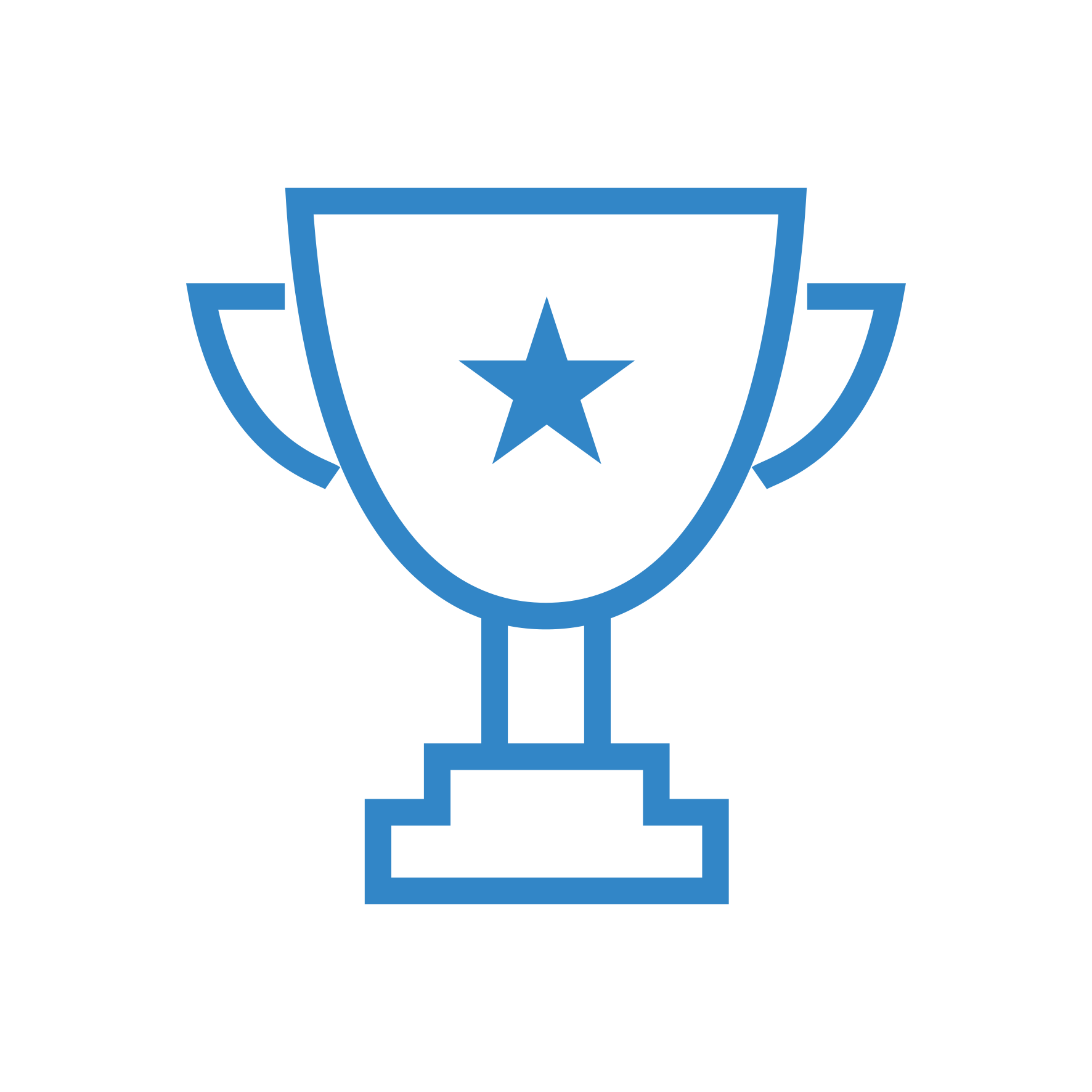 Gamification integration
The use of available data to gamify work objectives, motivating employees.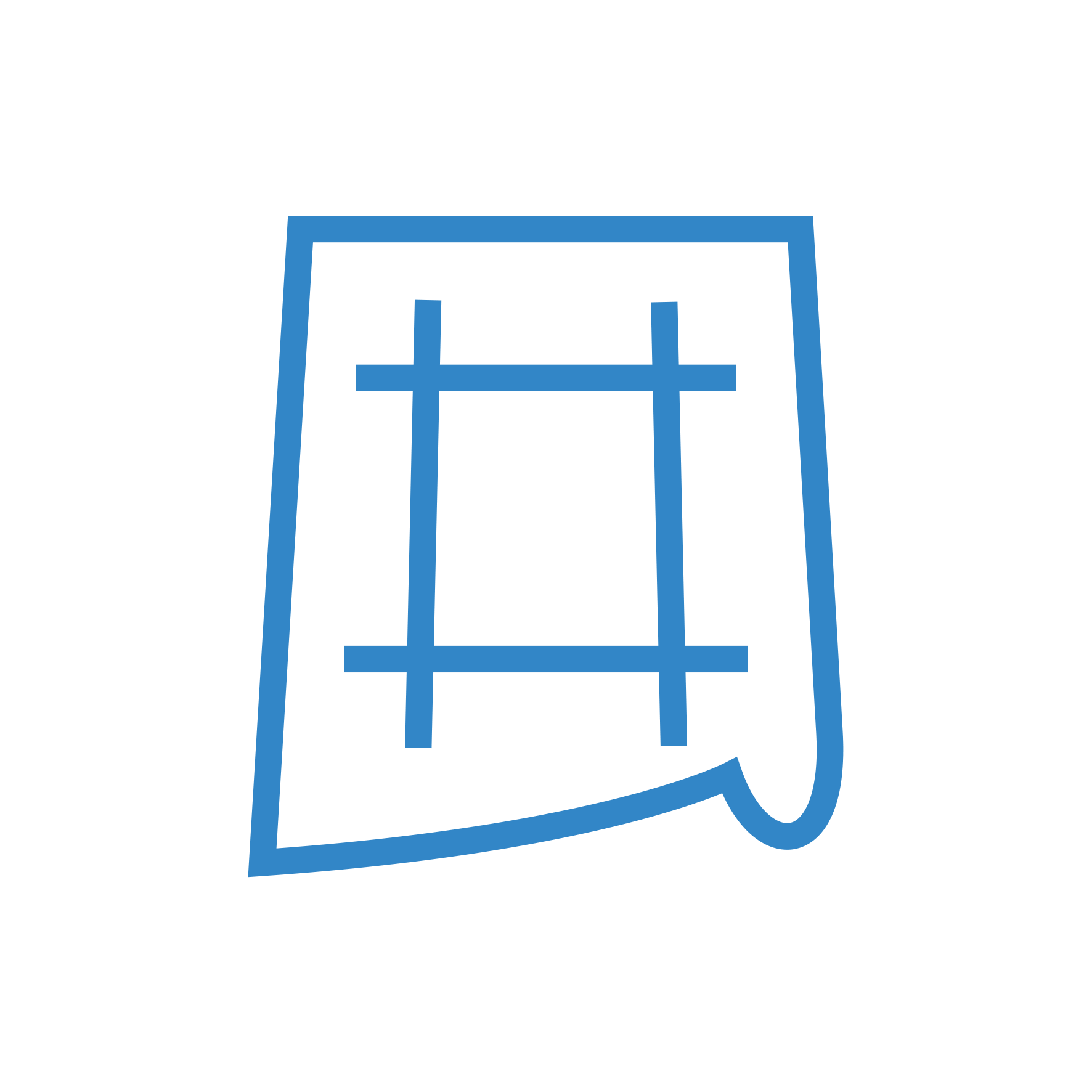 File and templates management
Management of company documentation and template use to have it available anywhere anytime. Transferring information from the base of the program to templates to draft documents in a short time. This mechanism does not affect invoices, as it is considered part of the CRM.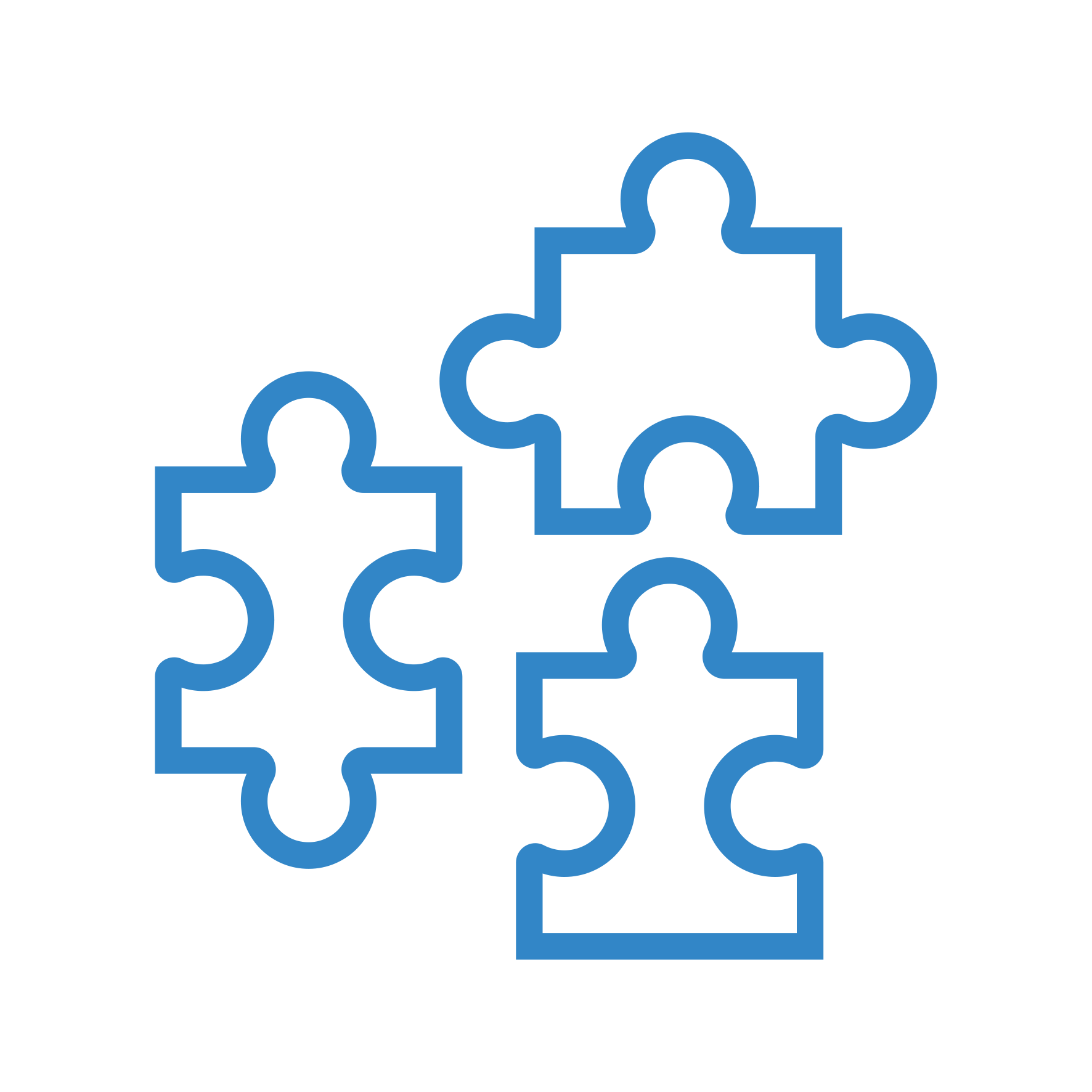 Modularity
Ability to separate software functions into several modules.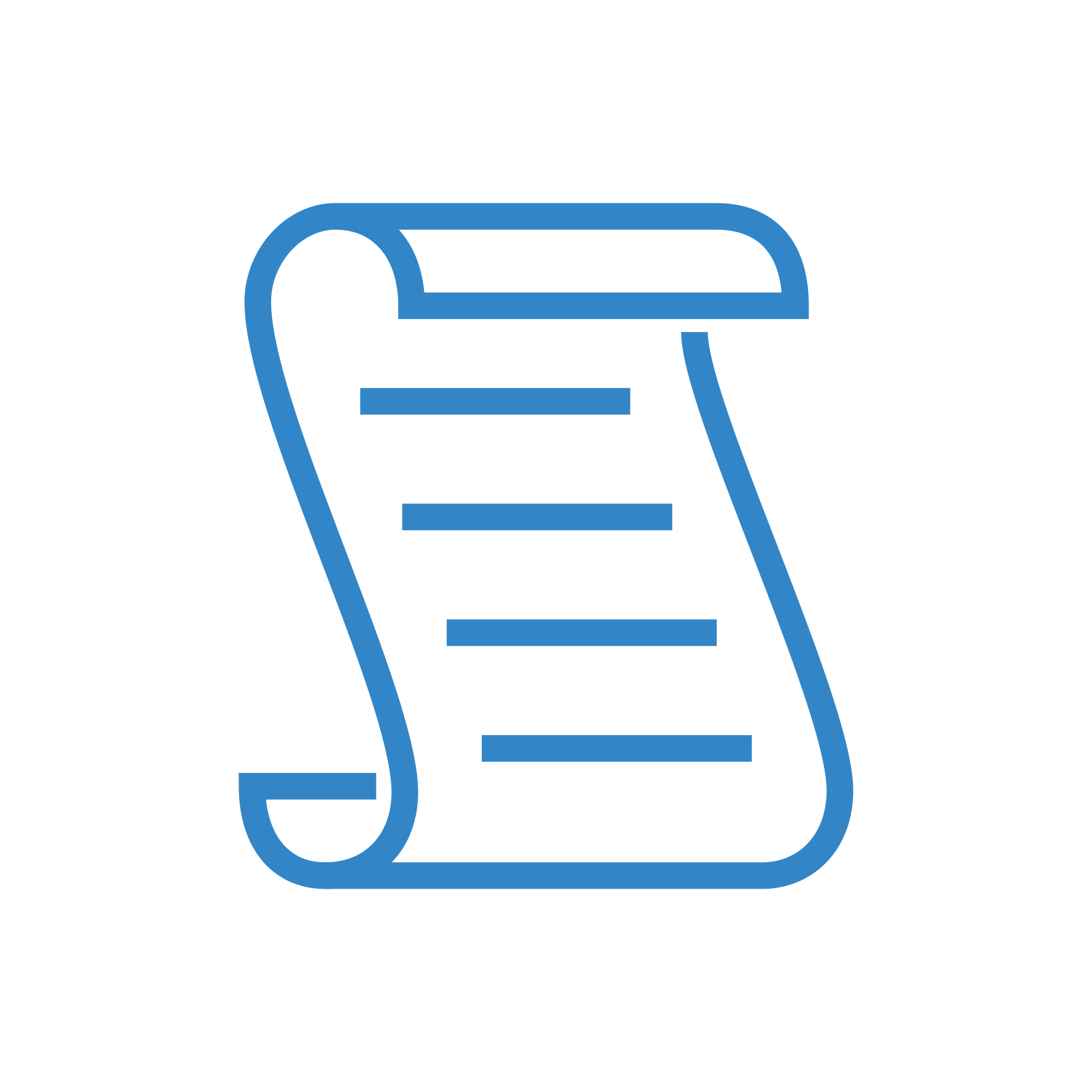 Story (work log)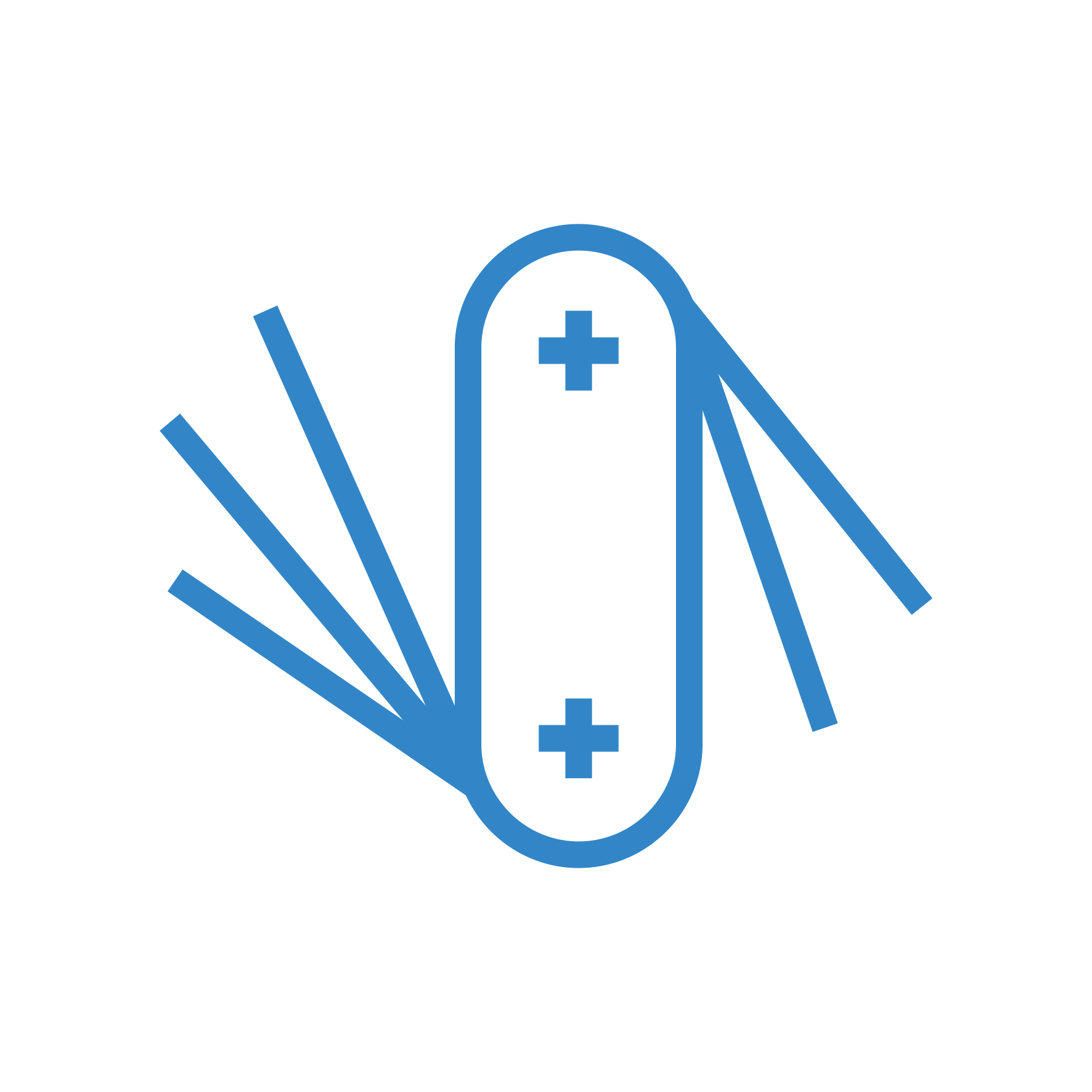 Versatility
It can be easily adapted to the needs of any type of company, even if it is sales based (CRMs are limited to companies focused on sales).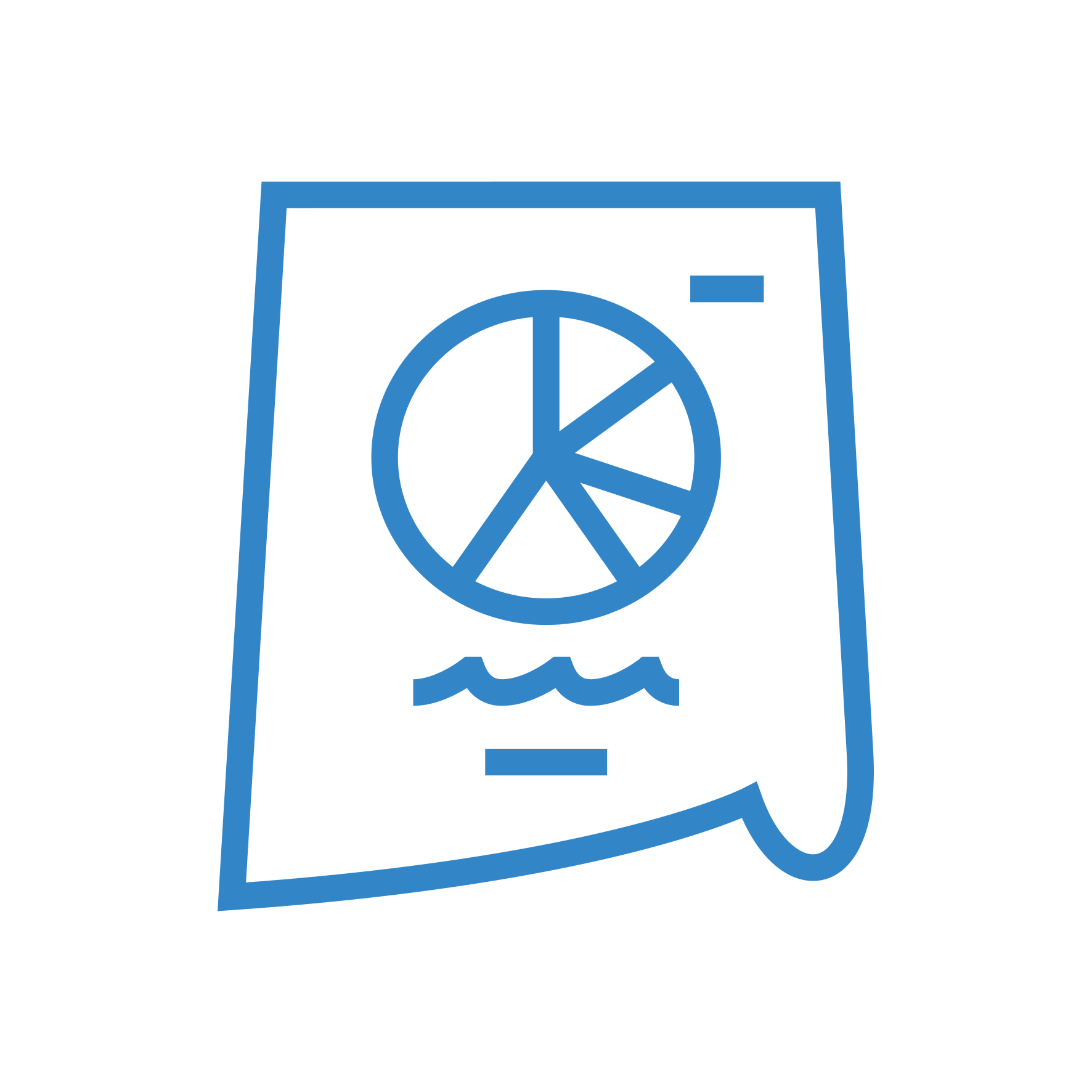 ScoreCards
(KPI, Metrics)
Dashboards with the KPIS are collected automatically. Important for decision making, control and achievement of objectives.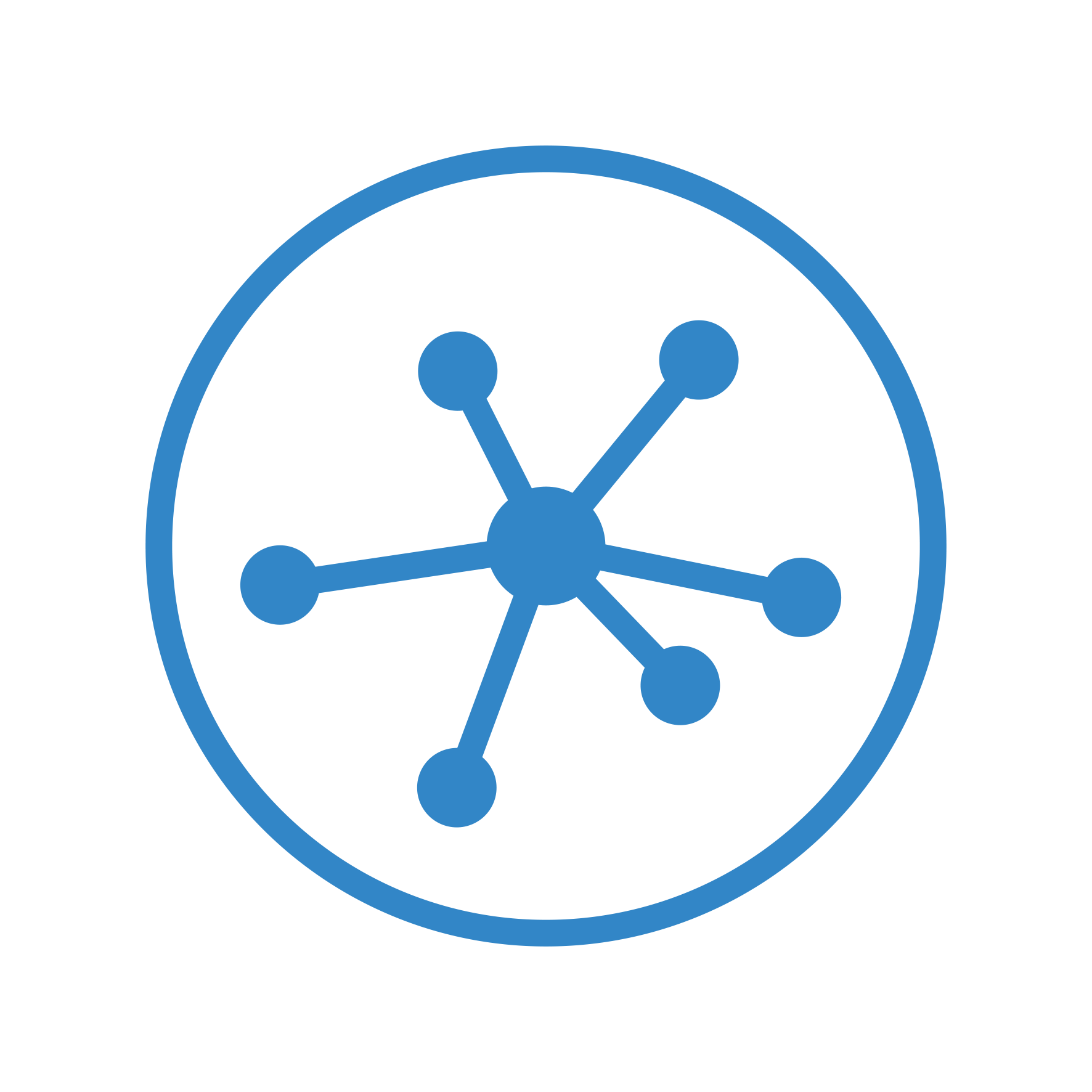 Intranet
It offers a private network that allows to share resources among its members and improve communication among employees.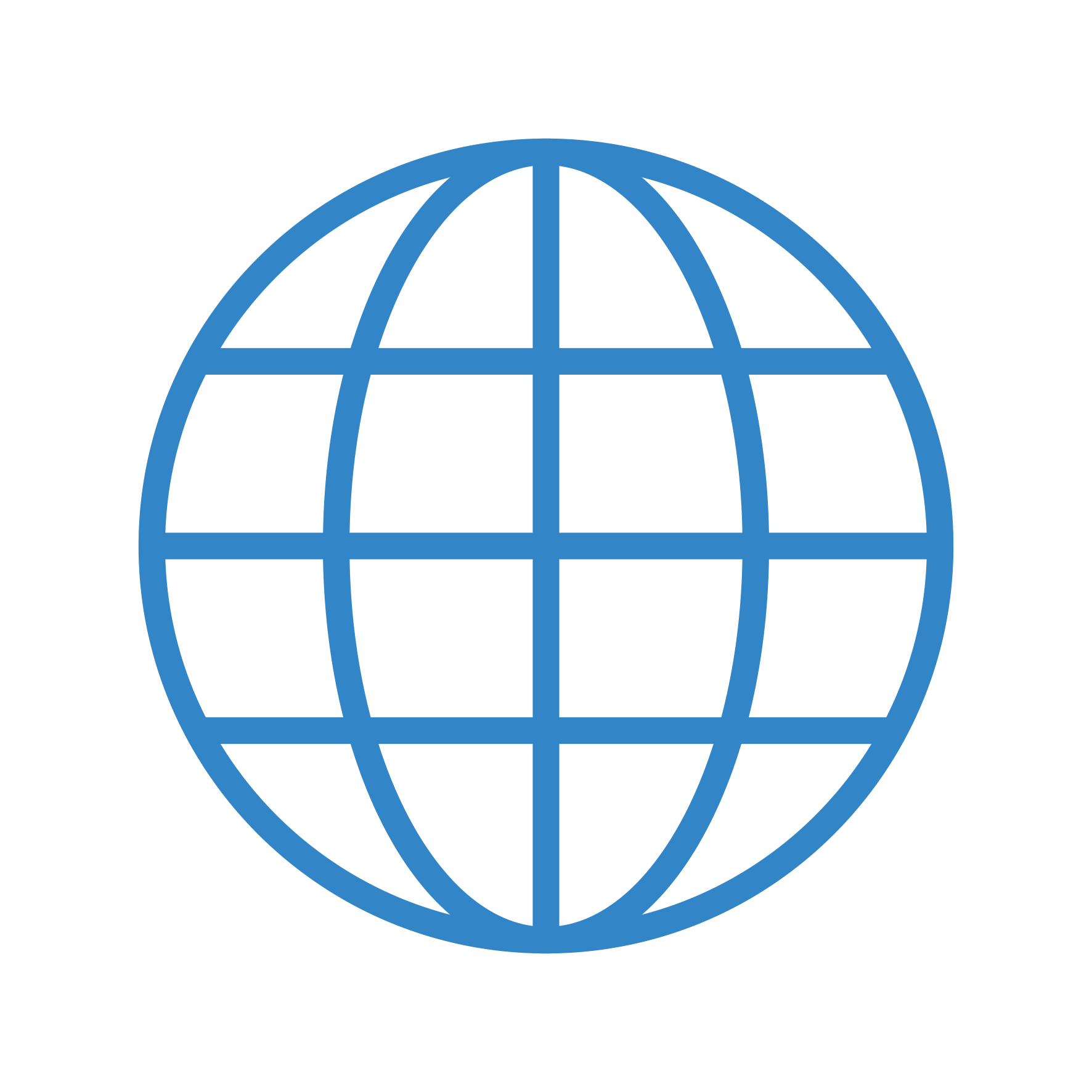 Externals
(Triggers, API's, ...)
Integration with other external systems and tools.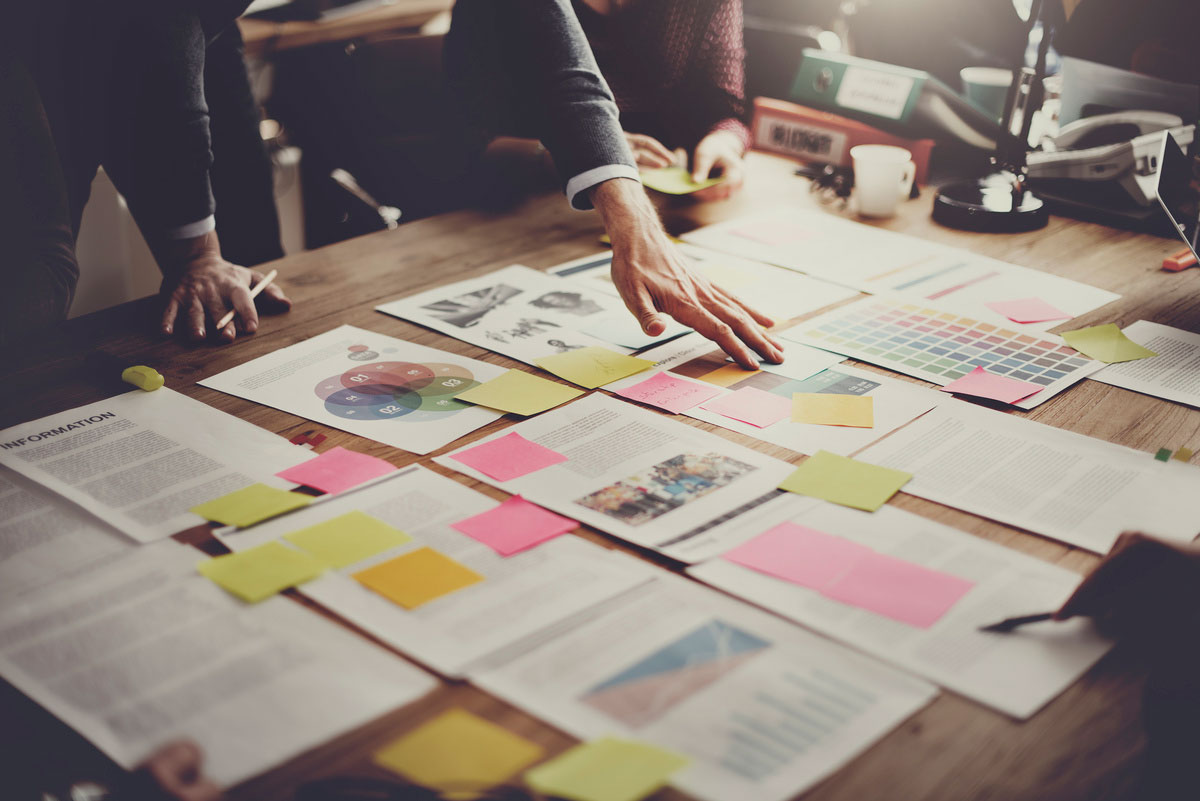 Processes
You must be able to design, analyze and use your processes.
Processes are like machines in an assembly line, they allow to improve the production of the service company. Through Upicus we can analyze its operation and see where the bottlenecks are, which may be produced by people, lack of resources or errors in the design of the process.
Continuous Change
The world is in continuous movement, Upicus adapts immediately.
With the new information technologies and globalization, each time there is a need to have a higher adaptation speed that allows me to face the new circumstances that arise daily. Being able to create a new process or measure certain information flows to obtain a competitive advantage.
Adaptability
It does not matter the specialisation of your company, the implementation must be very fast. In most software, the user has to carry out a strong training and the implementation processes are expensive, long and unfriendly to the user. In Upicus it is enough to draw the processes that are used, what are the objectives and you can start working.
Gamification
Perform the work in a friendly way.
Gamification systems begin to spread in the business world and serve not only to improve productivity, but also foster a better environment and, well managed, add real added value to the business philosophy.
Contextualization
The software should use the available information to help you solve your work.
By having Big Memory, Upicus is getting smarter as it is used. When any person or entity is related to the company, it keeps the records and offers the user, who has to do the work, real-time information about where each process goes.