Available 4 job offers
1 Junior QA Programmer
1 Junior Big Data and server monitoring
1 JAVA senior programmer
1 JAVA Junior Programmer

BE PART OF OUR HISTORY
Upicus is a young company in continuous growth, an innovative and technological project that has no borders...
If you want to grow in a dynamic environment and get a job opportunity with a future, real and exciting, we want you by our side.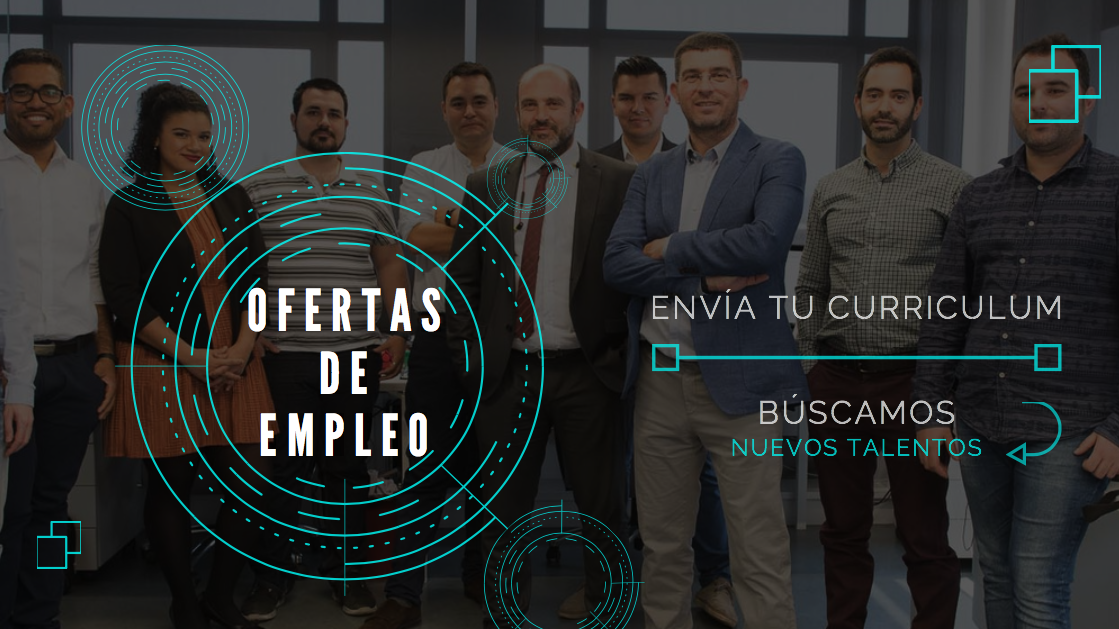 We are also looking for young talents who want to live their first work experience in an incredible environment. Most of our team started as trainees, and now they are part of Upicus.
Upicus is an ideal company to gain professional experience, learning from a project and a competitive team eager to challenge each other day by day
Our value is to row in the same direction, we all add ideas and effort to the same level, together we are stronger in the face of creativity and the challenges that the future presents us day after day.
Send your CV through our form
to apply for a specific job offer or spontaneous application