New technologies in tourism have changed the way we travel. We now feel that the experiences are more exciting and interactive. What have been the main changes?
Recent studies affirm new technologies have perfectly matched with tourism. Travelers use them to plan routes, make reservations, etc. both before the trip and in the adventure itself.
The new generations are responsible for applying new technologies in tourism. Social networks, blogs, applications, etc. They have marked a turning point when planning a trip.
In this context, companies in the tourism sector have opted for digital transformation to attract travelers. Now the new business models are based on Big Data, IoT technology, augmented reality, etc.
The trend of new technologies in tourism
The data indicates that the tourism sector is having great changes. One of the most influential factors is technology. They are improving processes, services, customer relationships, etc. Consequently, travelers are increasingly satisfied because everything is easier for them.
Below, we see some of the new technologies that are revolutionizing the tourism industry.
Mobile technology
The mobile phone is a great ally in new ways of sightseeing. Most people use it as a map to guide themselves, find restaurants, make reservations, etc. More and more users are using mobile technology during their travels.
This system can be very useful for holidays. For example, for boarding passes, booking flights, communicating, etc. And, on the other hand, it can be a great protagonist for people who travel, but they cannot be disconnected from their businesses. This is no longer a problem because there are management software platforms with a computer and mobile version. All tasks can be managed from the mobile and updated on the computer.
Augmented reality
This new technology is also known as virtual reality. In the tourism sector it is taking a leading role due to the great possibilities it offers. For example, it is being used to show customers the interior of a hotel, a boat cabin, etc.
These kinds of experiences are very satisfying for clients because they can get used to the idea of ​​what they are going to book. You can also make visits to tourist places, such as visiting the Chinese wall, Big Ben, the Eiffel Tower, among others.
Internet of Things (IoT)
The IoT is a new technology that is making great contributions to the tourism industry. It allows to incorporate electronic devices inside buildings, suitcases, vehicles, etc.
Many hotels are incorporating this new technology to personalize customer experiences. To do this, they have implemented management software platforms that allows them to manage all the data collected by the devices.
The satisfaction of the clients is so high that they tend to repeat their stay or recommend it. As a consequence, thanks to these new technologies, tourist resorts have considerably increased their income.
Big data
In recent years, Big Data is one of the new technologies in tourism that offers more possibilities. More and more companies are taking advantage of data management. Therefore, they are using management software platforms with a Big Data engine in their businesses.
Hotels have a multitude of customer data. For example, nationalities, ages, sex, reason for the trip, etc. If they are able to collect and manage this large volume of data, they will be able to offer a better service. In addition, they can carry out personalized campaigns. Campaign segmentation allows them to ensure success and optimize investment.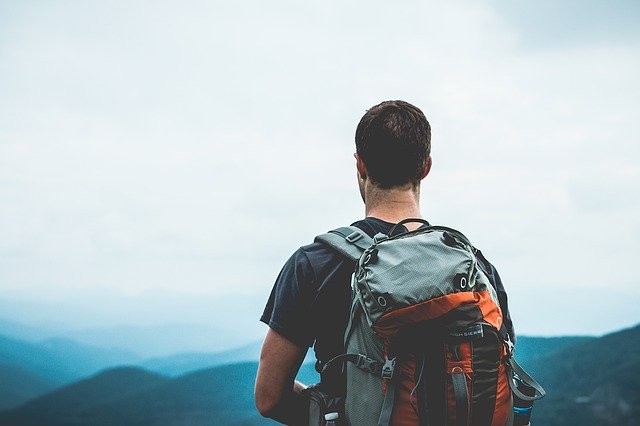 Blockchain
Blockchain technology is primarily related to the finance sector. However, it can be very powerful in the tourism industry.
Not much has been experimented with this new technology, but it can be very useful for certain processes and roles in the tourism ecosystem. For example, transparency, fraud, loyalty, traveler identification, travel policies, etc.
There is an increasing awareness of the importance of adapting new technologies in tourism. The possibilities offered by good data management are limitless. Travelers want to be the protagonists and feel satisfied, and now it is possible thanks to technology and the power of data.