Juan Saussol, Upicus CEO and Christian Tomás, Spadrone CEO / Project manager have signed an agreement to develop projects of interest for both institutions. In order to establish a technological collaboration framework that makes easier the distribution of the drones in which Upicus software can be included in.
The signing of this technological agreement took place on December 3rd, 2020 in Distrito Digital of the Comunidad Valenciana, where both companies have headquarters. The purpose is to join forces for achieving drones' technological advance. These type of light aviation devices are a big revolution in different sectors such as agriculture and environment, traffic and mobility, rescue and search, freight transport, prevention of occupational hazards, power plants, security, construction and engineering, etc.
The union of this emerging technology together with Upicus management software is very favourable and a good deal. Juan Saussol, CEO of Upicus, says that "the incorporation of our tool allows us to manage all the data collected by drones, which will later help in decision-making or improvements in production processes." Both, drone and software are adapted to the needs of each sector and giving the customer the possibilities of customisation for each specific case.
The first model to be marketed is the L25 colibrí drone. It is a model that stands out for being multi-purpose for transport, fumigation, irrigation and sowing of agricultural plantations, but it can have many more functionalities because it is customizable.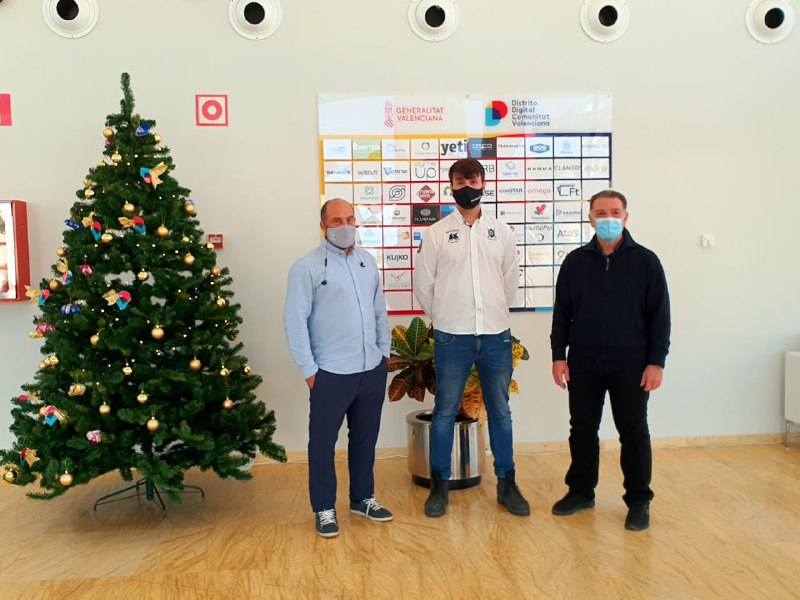 It is a device that offers a lot of flexibility due to its easy control, transport and access to any surface. It is also very safe, for example, in the case of agriculture because there would be impossibility of poisoning for operators or collision with trees or other obstacles. In addition, the estimated flight time with a load of 25 kg is between 20 and 30 minutes of flight autonomy, much higher than that of its competitors of similar characteristics and can be directed manually or automatically.
Juan Saussol also says that "from Upicus we firmly believe that this technological alliance is going to be a breakthrough in this disruptive technology in all sectors."