Nowadays, many companies are looking for an ERP system. These programs are very helpful and ease many business management processes. Are you considering its use for your business? Don't you know exactly what an ERP is and its benefits? Next, we will solve some basic doubts.
What is an ERP system?
The acronym ERP comes from Enterprise Resource Planning. This program is responsible for different internal tasks in a company. For example, production, distribution, human resources, etc.
For an enterprise, an ERP system is a great investment because it significantly increases productivity. Especially because they can automate their processes. It also compiles information and databases on the same platform. This is a great time saver.
On the other hand, it should be noted that it offers Business Intelligence solutions. For example, reports on the status of the company can be made directly with the ERP data.
At this point, it is important to differentiate between ERP and CRM. Although the difference is clear and simple, it sometimes brings confusion. A CRM is a software related to customer management. An ERP is a system to manage processes in a company. This program helps the integration of information from different business areas. For example, manufacturing, logistics, finance, human resources, etc.
The level of knowledge is so detailed and updated that internal processes can be improved.
Some of the benefits that an ERP system offers are:
Optimizes and makes profitable processes to improve the efficiency of the company.
Plans times and tasks to increase productivity.
Covers the needs and characteristics of each company.
Facilitates internal communication between departments.
Monitors operations easily.
Improves access to information.
When an ERP system is necessary?
Many companies use tools to manage different processes, but they are not connected. Therefore, a lot of time is spent on performing daily tasks. An ERP system integrates all data in a common interface.
An ERP software allows all departments to communicate easily and perform collaborative and effectively.
It also allows you to answer important questions about the company, such as the number of refunds. Knowing the metrics and the KPIs is very important.
With an ERP you can control all the processes in the areas. In addition, data collection is unified. If each department uses a different application, time will likely be spent on duplicate data entries. Therefore, information does not flow properly and decision making is complicated.
ERP software is also necessary when the time spent on management takes time to get new opportunities. The latest ERP systems have advanced and intelligent functionalities, which facilitate the identification and capitalization of new projects.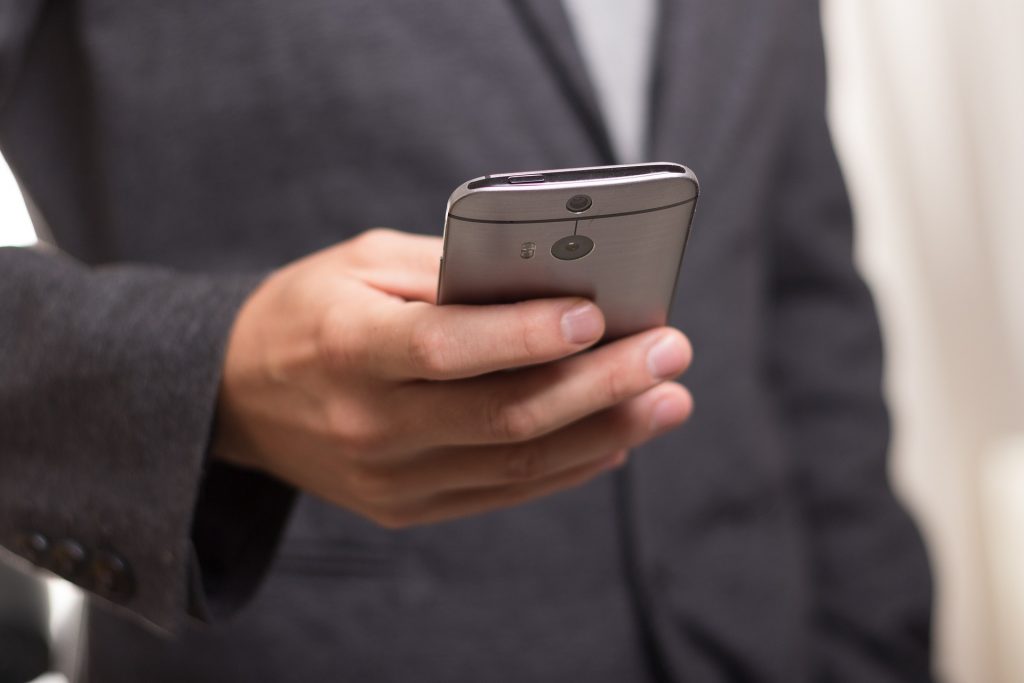 Increase productivity with an ERP
An ERP system allows information to be organized. Companies generate large volumes of data, but they need to have them in order to make effective decisions.
Here are four helpful tips to increase productivity with an ERP:
Analyze your needs. The first step is to study what are the needs of each department and the company in general. The new business management software adapts to the characteristics of each company. Therefore, the ideal processes to organize the information in a company can be established.
Organize the data. The configuration of current ERP software allows you to organize the data as desired. For example, by invoices, contacts, objectives, accounting, products, etc. You can also tag the information so you can quickly access it. Productivity will increase if the processes are effective and useful.
Involve the entire team. To achieve success the entire staff must participate. Thanks to these tools, the whole team can follow the same procedures. Besides, all departments can be connected and share information in an orderly and classified manner. Therefore, communication barriers between departments are eliminated. Collaboration is encouraged and tasks are carried out quickly and competitively.
Analyze and correct. Analyzing the results of a company is the most complex and the most important step. This usually happens because the information is not organized. However, with the implementation of an ERP software you can know the status of the company at any time. Information is ready for reporting.
Companies that are committed to the implementation of business management software have guaranteed success. Most ERP-specific programs do not meet all of these expectations but rather those related to accounting. For this reason, they prefer new software that is based on the Big Data engine. Real-time data analytics and Big Data is a growing trend.