The continuous advance of technology has many benefits attached that ease our daily life, both personal and professional. For this reason, in recent years working remotely has been one of the most important worldwide trends.
Telecommuting stands for developing work activities in a different place than usual; it is normally at home. To work remotely or telecommuting gives flexibility and helps employees with family and professional life reconciliation, among other things.
To work remotely is also a favouring alternative for companies that needs flexible employees and vice versa. Nevertheless, how can companies implement a telecommuting system? Which are the best tools to work remotely?
Essential aspects of work remotely
The tool that a company provides to its employees for telecommuting is a critical decision. The best option could be to rely on software for the business management that merges multiple functionalities. Communications, task managing, organisation, etc. are inbuilt aspects whilst working from home.
Some of the most important aspects to consider during telecommuting are the following:
Communications
The communication can be critical in telecommuting. To keep in contact continuously with the management and the rest of the team is fundamental. The best option is to count on a professional tool so as not to hinder with personal life.
Nowadays, we can find apps that can be jointly installed both in mobile and in desk, so it allows synchronising all data between devices. Multi-device option enables to work easily.
Task management
Usually, managing tasks in a correct and orderly way is important, but is even more when working from home. For this reason, it is crucial to rely on a real-time tool that allows to follow-up of every type of task. For work teams is indispensable to assign tasks, to set-up deadlines, to make comments, etc. all these elements are parts of collaborative work.
Time management
Telecommuting changes work dynamics therefore it is important to control time. The aim is to maximise all the efforts. New software for business management enables to track the time every employee spends on a working day, shifts, holidays, etc.
Teams can manage their time dedicated to each of the components of an activity to be more productive. Whilst telecommuting is necessary to have day-to-day under control.
Moreover, time scheduling control can be done through workers signings. This is useful for both companies and employees.
File management
File management in a company is of vital importance. Thus is necessary to count on a tool that enables documents availability at any time. Documents can be saved and shared with the team.
People that work on the same task can edit and update any document quickly and easily thanks to the Cloud.
Work online and offline
One of the best options to work remotely is to have a system capable of working both online and offline. Most of the times we work connected directly to the Cloud, although we have connexion issues we can appeal to offline mode. Some apps already allow synchronising automatically when the connexion is back to normal.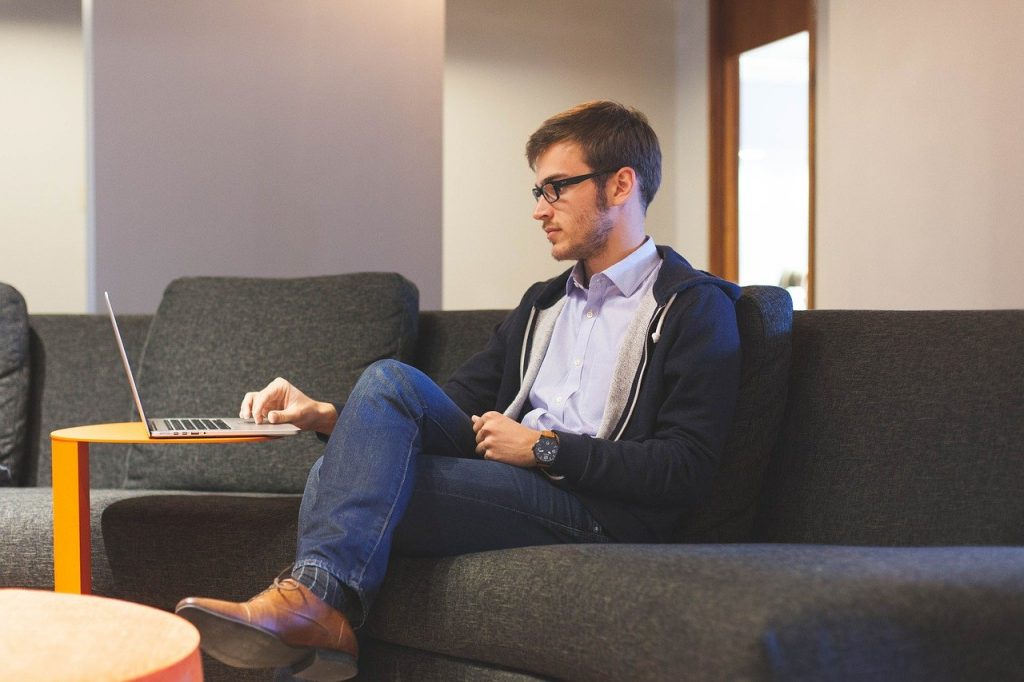 Recent studies have demonstrated that productivity and employee satisfaction have risen in those enterprises that have set-up telecommuting. Clearly, new technologies have played a relevant role and without them, this would not be possible.
Those enterprises that have implemented digital tools adapt better to this new way of work. Upicus is a software for the business management that integrates processes and communications, therefore, it makes easier to work from home or any other place.
As a result, Upicus provides a new intuitive, interactive and collaborative digital workspace, which relies on a powerful Big Data engine. It can be easily adapted to employees needs to make their work easier. Upicus stands out for its usability and agility.